AI and its Transformative Impact
Discover how artificial intelligence is revolutionizing the marketing landscape and learn about its powerful applications.
The AI Institute is Optimized Webmedias's forum to showcase and advocate for everything involving artificial intelligence (AI). It helps our clients, Optimized Webmedia practitioners, and our ecosystem associates start or scale AI capabilities. It provides thought leadership and support on AI risks and applications, guiding us toward a world where human-machine teams create a better tomorrow for all.
Our Mission at the Optimized Webmedia AI Institute is to expand understanding of AI, guide the trustworthy development of powerful AI solutions, and facilitate knowledge-sharing by building a network of like-minded organizations.
Join us in the world of Applied AI
AI is transforming organizational decision-making, creating efficiencies, building new capabilities and businesses, and powering sustainable, value-driving activities. Optimized Webmedia's AI Institute helps private- and public-sector organizations learn about their options while advocating for ethical AI use and educating Optimized Webmedia's practitioners on AI's potential.
Discover AI in Action - Sharing Insights and Experience
At the AI Institute of Optimized Webmedia, we share stories from the trenches to better empower organizations to develop, deploy, and adopt AI solutions quickly and responsibly. In our ongoing series of webinars, podcasts, and YouTube videos, we explore new ideas, information, challenges, and results, highlighting how companies can use proven solutions to increase AI adoption and enjoy better business outcomes. We also invite you to explore all our past content, plus more of what we have to offer.
AI Literacy - Leaders in AI literacy
AI is no longer on the horizon. It's here now, profoundly affecting how we live, work, and do business. That's why we're constantly upskilling Optimized Webmedia's AI-sector associates and practitioners through AI courses. That's why we're empowering clients by boosting the AI literacy of their executives and teams with Optimized Webmedia University's AI Academy—an initiative that aims to help bridge the technology talent gap—using our methodology to create both stronger supply and demand for AI. That's why we're elevating AI across the country, helping to light the way toward an AI-empowered future for all.
ONE-STOP SHOP
SEO, GOOGLE ADS, PPC, DIGITAL MARKETING SOCIAL MEDIA, AMAZON, WEB DESIGN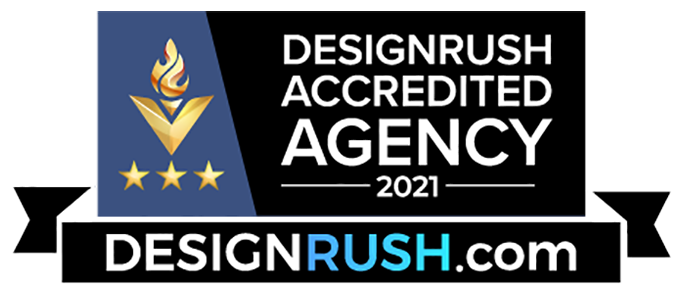 Testimonials
What our clients say
about our studio.
I have worked with Optimized Webmedia Marketing since the start of the year. Since starting to work with them, we have seen a significant increase in sales through our PPC campaigns. The team is great to work with, they are always professional, very detailed and always deliver work on time. Highly recommend!
Optimized Webmedia Marketing provides great SEO, PPC, and Digital Marketing Services.They really care about their clients, they are responsive and professional, and get great results.I highly recommend this Digital Marketing Agency.
We have been working with Optimized Webmedia Marketing since our company was young. They handled all our web related promotions and designs since day one. With their help and support, we were able to boost our clientele super fast and become one of the top companies in lower mainland. Their knowledge of digital marketing is next to none and we highly recommend their service to all business owners!
Let's Start a Project Together!