Android App Development Services
Android App Development Process
Conceptualizing
Under this Android app development step, the service provider works towards understanding your requirements. Based on that, they proceed towards forming the goal of the entire app development process. Once you have indicated your objectives and ideas pertaining to the app being developed, your service provider defines the functionalities they will require.
Wire-framing
In the next stage, the wire-framing stage, the developers make a blue print of the structure of your app for your reference. It includes details of the platform, features, feasibility and specifications. This stage makes it easy for you to ensure that the Android app development process is in sync with your requirements.
Design
Of the Android app development steps, this is the stage where the mobile interface design team works towards formally defining the application and rechecking, ensuring that all the bases are covered. The team considers all parameters necessary for developing the app successfully, such as functionality, design concepts, budget and timeline. You may also be provided with static mock ups of various screens of the app, which will provide you with a clear idea on how your app will look.
Development
In the Android app development process, this step begins with the designing of UI (user interface), coding within a stipulated timeframe. If there is a server component involved, the service providers parallely engage necessary resources for improving the development efficiency. Several techniques are also deployed at the code level to usability and marketing for maintaining the quality, a critical factor.
The prototypes of the app are regularly sent over to you for approval. Some of the other features that are taken care of in this Android app development process includes SQLite Database, navigation, list view, use of intents and passing of information between activities.
Testing
The QA team performs regular checks on the application's functionality by following testing processes throughout the Android app development process. The mobile testing procedure ensures that there are less chances of errors in the app being developed.
Market submission
The next in the Android app development process comes the submission of your app to the Android market. For the same, your service providers can help you create a developer's account, giving you full rights including pricing and account information which helps you manage the account. You can then proceed towards uploading your app onto the market, from where users are able to download it.
Promotion
The Android app development process does not just end at submitting your app on the app market. You, along with developing an attractive app, should also have an effective marketing strategy in place. Your service providers can definitely help you in this area, by promoting your app in social media sites such as Twitter, Facebook, LinkedIn, etc., blogs and social media tools.
ONE-STOP SHOP
SEO, GOOGLE ADS, PPC, DIGITAL MARKETING SOCIAL MEDIA, AMAZON, WEB DESIGN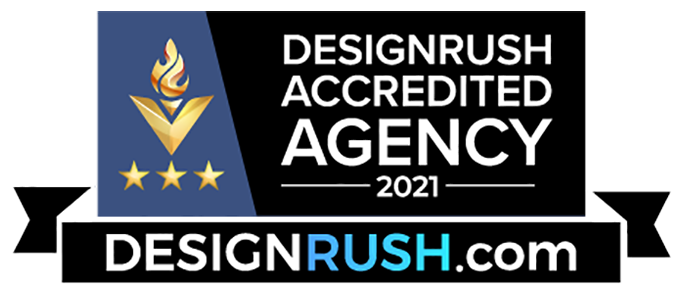 Testimonials
What our clients say
about our studio.
I have worked with Optimized Webmedia Marketing since the start of the year. Since starting to work with them, we have seen a significant increase in sales through our PPC campaigns. The team is great to work with, they are always professional, very detailed and always deliver work on time. Highly recommend!
Optimized Webmedia Marketing provides great SEO, PPC, and Digital Marketing Services.They really care about their clients, they are responsive and professional, and get great results.I highly recommend this Digital Marketing Agency.
We have been working with Optimized Webmedia Marketing since our company was young. They handled all our web related promotions and designs since day one. With their help and support, we were able to boost our clientele super fast and become one of the top companies in lower mainland. Their knowledge of digital marketing is next to none and we highly recommend their service to all business owners!
Let's Start a Project Together!