LeadPages Design Services
LeadPages is a web based app for creating both landing pages and popups, both specifically designed to collect email addresses.
By signing up with LeadPages you get:
Access to 126 and counting professionally designed standard templates plus 136 drag and drop templates
An easy to use drag and drop editor to customize templates to match your specifications.
The ability to split test your landing pages and popups to maximize your conversions.
Create timed, exit intent and 2-step optin LeadBox popups.
Also, everything you create in LeadPages is mobile responsive so your pages and popups will function and look great on any device. The editor makes it easy to preview how your page will look at various sizes as well.
It's hard not to visit any popular blog online and notice that many of them are using LeadPages in some form or another. Especially LeadBoxes which I see all over the place.
ONE-STOP SHOP
SEO, GOOGLE ADS, PPC, DIGITAL MARKETING SOCIAL MEDIA, AMAZON, WEB DESIGN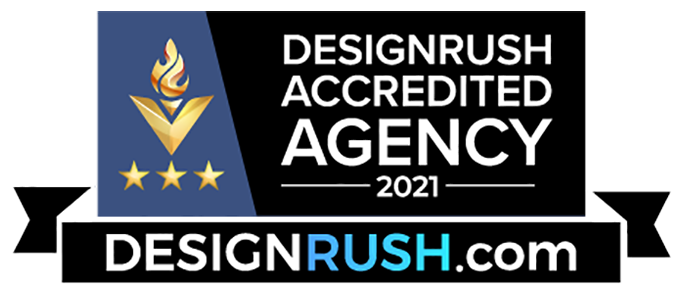 Testimonials
What our clients say
about our studio.
I have worked with Optimized Webmedia Marketing since the start of the year. Since starting to work with them, we have seen a significant increase in sales through our PPC campaigns. The team is great to work with, they are always professional, very detailed and always deliver work on time. Highly recommend!
Optimized Webmedia Marketing provides great SEO, PPC, and Digital Marketing Services.They really care about their clients, they are responsive and professional, and get great results.I highly recommend this Digital Marketing Agency.
We have been working with Optimized Webmedia Marketing since our company was young. They handled all our web related promotions and designs since day one. With their help and support, we were able to boost our clientele super fast and become one of the top companies in lower mainland. Their knowledge of digital marketing is next to none and we highly recommend their service to all business owners!
Let's Start a Project Together!