Marketing Automation Services
What is Marketing Automation?
Marketing automation helps marketers streamline their lead generation, segmentation, lead nurturing and lead scoring, customer lifecycle marketing, cross-sell and up-sell, customer retention, and marketing ROI measurement.
Some of these practices are possible at small volumes without software, but technology becomes essential with any scale and with the increasing number of channels marketers are required to manage. In particular, these processes all require:
A central marketing database. A place for all your marketing data, including detailed prospect and customer interactions and behaviors, so you can segment and target the right message to each customer. Think of this as "system of record" for all your marketing information.
An engagement marketing engine. An environment for the creation, management and automation of marketing processes and conversations across online and offline channels. Think of this as the "orchestra conductor" for your customer interactions.
An analytics engine. A way to test, measure, and optimize marketing ROI and impact on revenue. Think of this as the place you go to understand what worked, what didn't, and where you can improve.
Who Uses Marketing Automation?
Large enterprises have long found value in the technology, but marketing automation isn't just for big companies. In fact, Small and Mid-Sized Businesses (SMBs) make up the largest growing segment in the space right now. And thousands of companies even smaller than that are using automation as well. Similarly, companies across all industries are using it. The early adopters were primarily in "business-to-business" (B2B) industries such as high-tech / software, manufacturing, and business services. But increasingly companies across all categories–including "business-to-consumer" (B2C) industries such as healthcare, financial services, media and entertainment, and retail–are adopting the software for its real-time, engagement-oriented approach to maintaining and extending customer relationships throughout the customer lifecycle.
What Are The Common Features And Functions of Marketing Automation?
Features include email marketing, landing pages and forms, campaign management, engagement marketing, prediction and scoring, customer lifecycle management, CRM integration, social marketing capabilities, mobile marketing capabilities and marketing analytics.
ONE-STOP SHOP
SEO, GOOGLE ADS, PPC, DIGITAL MARKETING SOCIAL MEDIA, AMAZON, WEB DESIGN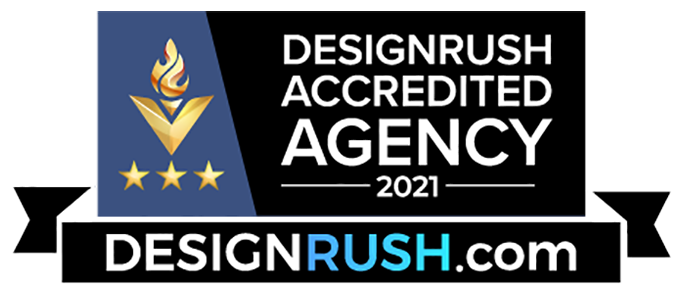 Testimonials
What our clients say
about our studio.
I have worked with Optimized Webmedia Marketing since the start of the year. Since starting to work with them, we have seen a significant increase in sales through our PPC campaigns. The team is great to work with, they are always professional, very detailed and always deliver work on time. Highly recommend!
Optimized Webmedia Marketing provides great SEO, PPC, and Digital Marketing Services.They really care about their clients, they are responsive and professional, and get great results.I highly recommend this Digital Marketing Agency.
We have been working with Optimized Webmedia Marketing since our company was young. They handled all our web related promotions and designs since day one. With their help and support, we were able to boost our clientele super fast and become one of the top companies in lower mainland. Their knowledge of digital marketing is next to none and we highly recommend their service to all business owners!
Let's Start a Project Together!