History of Google Algorithm Updates
What are Google Algorithms?
Google's algorithms are a complex system used to retrieve data from its search index and instantly deliver the best possible results for a query. The search engine uses a combination of algorithms and numerous ranking factors to deliver webpages ranked by relevance on its search engine results pages (SERPs).
In its early years, Google only made a handful of updates to its algorithms. Now, Google makes thousands of changes every year.
Most of these updates are so slight that they go completely unnoticed. However, on occasion, the search engine rolls out major algorithmic updates that significantly impact the SERPs such as:
Below we have compiled a full list of Google algorithm launches, updates, and refreshes that have rolled out over the years, as well as links to resources for SEO professionals who want to understand each of these changes.
February 2023 Product Reviews Update
February 21, 2023
Google announced the launch of the February 2023 Product Reviews Update, which began on February 21 and was completed on March 18. The update applies to these languages globally: English, Spanish, German, French, Italian, Vietnamese, Indonesian, Russian, Dutch, Portuguese, and Polish. See the Google Search Central Blog to learn more about the product review system.
Read: Google February 2023 Product Reviews Update ⇾
Read: Google Clarifies Product Review Best Practices ⇾
Read: Analyzing The Google February 2023 Product Review Update ⇾
ONE-STOP SHOP
SEO, GOOGLE ADS, PPC, DIGITAL MARKETING SOCIAL MEDIA, AMAZON, WEB DESIGN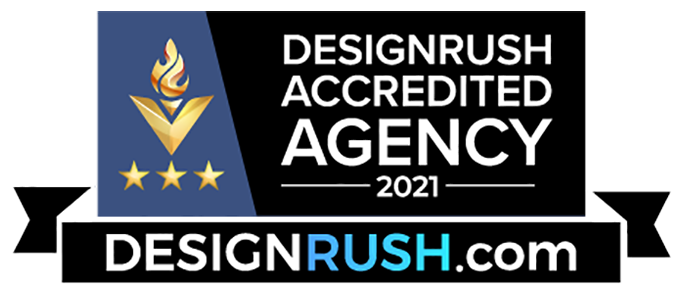 Testimonials
What our clients say
about our studio.
I have worked with Optimized Webmedia Marketing since the start of the year. Since starting to work with them, we have seen a significant increase in sales through our PPC campaigns. The team is great to work with, they are always professional, very detailed and always deliver work on time. Highly recommend!
Optimized Webmedia Marketing provides great SEO, PPC, and Digital Marketing Services.They really care about their clients, they are responsive and professional, and get great results.I highly recommend this Digital Marketing Agency.
We have been working with Optimized Webmedia Marketing since our company was young. They handled all our web related promotions and designs since day one. With their help and support, we were able to boost our clientele super fast and become one of the top companies in lower mainland. Their knowledge of digital marketing is next to none and we highly recommend their service to all business owners!
Let's Start a Project Together!