Good Branding and Design Boosts your Business
You can't afford to be like everyone else. Your customers need a good reason to buy from you and not from your competitors. Your business and brand need to be different so that your product or service stand out from the competition.
People want well-designed products and services because they look good and customers are prepared to pay more for superior design.
If your product or service isn't looking its best, what do you compete on? Price! According to the Design Council, two-thirds of companies who ignore design have to compete mainly on price. In companies where design is integral, just one third do so. So, it follows – according to research, good design makes the best economic sense.
Hire Experienced Graphic Designers
Working in a graphic design company is a fulfilment for many designers. It is where they get experiences that they would not be able to get when working alone. There are so many challenges that one needs to face when working in a graphic design company but after overcoming such challenges it is all worth it. Challenges would include dealing with your boss and co-workers. Not to mention the tons of work that you need to do for you do not have a choice but really do it.
Good Graphic Design can benefit your business in many ways:
Increases sales of your products or services
Improves market position relative to your competitors
Builds greater customer loyalty
Builds greater staff loyalty
Establishes a stronger identity for your business
Reduces the time needed to market new products and services
ONE-STOP SHOP
SEO, GOOGLE ADS, PPC, DIGITAL MARKETING SOCIAL MEDIA, AMAZON, WEB DESIGN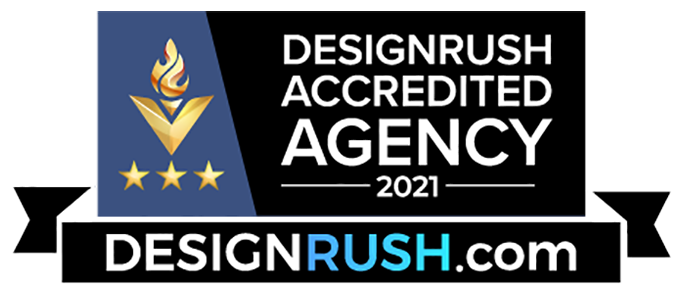 Testimonials
What our clients say
about our studio.
I have worked with Optimized Webmedia Marketing since the start of the year. Since starting to work with them, we have seen a significant increase in sales through our PPC campaigns. The team is great to work with, they are always professional, very detailed and always deliver work on time. Highly recommend!
Optimized Webmedia Marketing provides great SEO, PPC, and Digital Marketing Services.They really care about their clients, they are responsive and professional, and get great results.I highly recommend this Digital Marketing Agency.
We have been working with Optimized Webmedia Marketing since our company was young. They handled all our web related promotions and designs since day one. With their help and support, we were able to boost our clientele super fast and become one of the top companies in lower mainland. Their knowledge of digital marketing is next to none and we highly recommend their service to all business owners!
Let's Start a Project Together!