At Optimized Webmedia, we believe Investor Relations is much more than just a one-way channel of communication. Many IR firms are focused solely on short-term promotion but at Optimized Webmedia, we strive to create a conversation with investors to build powerful long-term relationships. The type of relationship that fosters loyalty and attracts investors who truly believe in your company's vision. Unlike other agencies that focus on a single facet of IR, Optimized Webmedia offers a one-stop shop for strategy, messaging, investor outreach, digital marketing and content creation, among other services.
We deliver comprehensive digital investor relations solutions to give public companies a competitive edge in an ever growing global market.

Investor Relations & Communications
IR campaigns that build awareness, generate growth and drive market value. Communication services designed to get your message across to investors.
The key to building a solid investor base is to have the right message and the right approach to the market. We know what both retail and institutional investors are looking for. We work closely with your team to make sure your vision is communicated to potential shareholders in the most effective way possible through all available channels, whether it be your website, social media accounts, or press releases, to name a few.
Optimized Webmedia maintains a vast network of influential industry players such as brokers, analysts, and accredited investors. These valuable leads have been fostered based on our track record of successful cooperation and many are actively seeking out new investment opportunities. We reach out to these investors the old-fashioned way: by picking up the phone and getting into a conversation. We also use all the digital tools at our disposal, such as email and social media, to strengthen your communication strategy.

For many businesses, online advertising is a hit-and-miss process that is rarely the subject of deep analysis. At Optimized Webmedia, we go the extra mile to make sure we are targeting the right people, on the right platform, with the right message, at the right time. We carefully monitor campaigns and make data-driven improvements along the way to ensure that ad campaigns are targeting prospects with the highest chances of converting.
We are a full spectrum investor relations firm and digital marketing agency that places an emphasis on producing comprehensive and effective market awareness strategies and services for our clients. We incorporate new media and traditional marketing techniques to build awareness, generate growth and drive market value for your company.
A powerful content marketing plan can make a major impact by building trust and credibility in the eyes of potential shareholders. Regular content in the form of videos, graphics, and other media can establish you as an authority in your industry and attract valuable attention that can turn into increased liquidity. This content can be distributed through e-mail marketing campaigns and across social media platforms.
Tracking progress and making data-driven decisions are important to moving your company forward and attracting shareholders. Kin has the tools and the expertise to track visitors to your website, important metrics on your social media accounts, and marketing campaign results. We send detailed reports that not only cover Kin's activities, but also encompass share price performance and media tracking, to provide a holistic overview.
Define: Our team of investor relations work with you to define your goals.
Determine: We work with you to determine the best solution to your goals.
Develop: We develop an investor relations strategy for you to follow.
Implement: We implement the strategies that have been developed.
Evaluate: We evaluate the effectiveness of the applied strategies.
improve: We improve the applied strategies based on what has been found in the evaluation.
We bring both private and public company experience in a broad range of industries and areas of expertise including investor relations, corporate communications and corporate governance.
At Optimized Webmedia, we approach each of our clients with a view from every angle. We understand the issues and spot the opportunities. We are not afraid to challenge the status quo. 
+ Tell your story
+ Build trust
+ Rise to the top
ONE-STOP SHOP
SEO, GOOGLE ADS, PPC, DIGITAL MARKETING SOCIAL MEDIA, AMAZON, WEB DESIGN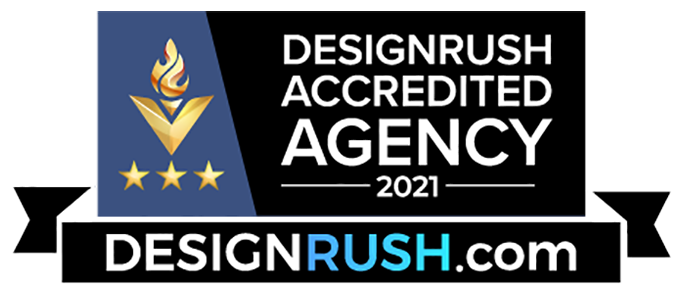 Testimonials
What our clients say
about our studio.
I have worked with Optimized Webmedia Marketing since the start of the year. Since starting to work with them, we have seen a significant increase in sales through our PPC campaigns. The team is great to work with, they are always professional, very detailed and always deliver work on time. Highly recommend!
Optimized Webmedia Marketing provides great SEO, PPC, and Digital Marketing Services.They really care about their clients, they are responsive and professional, and get great results.I highly recommend this Digital Marketing Agency.
We have been working with Optimized Webmedia Marketing since our company was young. They handled all our web related promotions and designs since day one. With their help and support, we were able to boost our clientele super fast and become one of the top companies in lower mainland. Their knowledge of digital marketing is next to none and we highly recommend their service to all business owners!
Let's Start a Project Together!