Landing Page Design & Optimization
A landing page helps increase business sales and conversions. It's a web page that a site visitor can "land" on. The premise lies in guiding them toward your intended conversion goal, click through or lead generation. It's typically used as an eCommerce funnels which describe a product or offer details to "warm up" a visitor closer to that purchasing decision. It can be used to collect information such as name and email addresses that will allow the business to market and connect with the prospect at a subsequent time. We specialize in building results driven platforms such as LeadPages, ClickFunnels, Instapage, and Unbounce.
Landing Pages & Advertising Campaigns
If you want to bring an advertising campaign full-circle, you need a landing page. Landing pages allow you to carry over the theme of your ad from the creative to the web—whether it's a print ad, a TV commerical or an online pay per click or banner ad. They are hyper-specific to whatever your ad is focused on and are aimed at one thing and one thing only—generating conversions.
Think about it—if you're advertising a special offer or a certain product, do you want to send people to your home page where they may get lost and not find what they're looking for? Or do you want to send them a page that only addresses what they're looking for?
Another plus—landing pages also allow for more accurate measurement and tracking.
A well designed landing page can make or break a campaign and can significantly increase your ROI, if executed properly. Contact us today to learn more about our landing page design services!
Convert More Visitors into Leads & Sales
Think of your landing pages as if they were virtual sales reps! Paying to drive traffic to a landing page—via SEO, pay-per-click, etc.—is just like paying to generate leads for a sales rep.
When your landing pages are weak, you're sending qualified prospects to a sales rep with marbles in his / her mouth! Before you spend another penny on advertising, give your sales rep (landing page) a tune-up!
Whether you own a bathroom remodeling company or an HVAC business; whether you're a plumber or a solar panel installation professional; Optimized Webmedia's landing page optimization team can help you turn more visitors into leads and sales.
Advanced Conversion Rate Optimization Tools
Optimized Webmedia has an arsenal of advanced conversion rate optimization tools—including advanced screen recording technology, visitor heat maps, mouse move visualization, visitor attention scanners and much more.
These tools combined with over ten years of online marketing expertise allow us to measurably improve the performance of almost any website or landing page. Watch as visitors reach your landing pages—the actions they take, what they mouse over, where they get stuck, etc.
Let our team show you how to turn visitor data into results.
Benefits of Landing Pages
ONE-STOP SHOP
SEO, GOOGLE ADS, PPC, DIGITAL MARKETING SOCIAL MEDIA, AMAZON, WEB DESIGN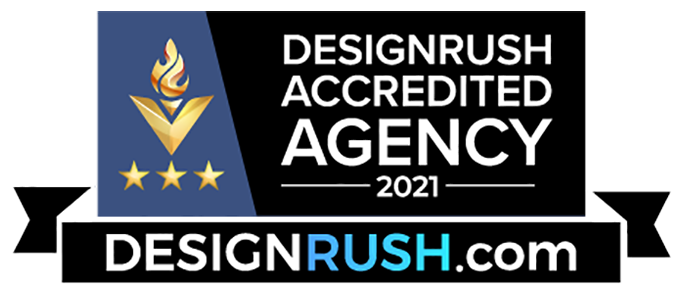 Testimonials
What our clients say
about our studio.
I have worked with Optimized Webmedia Marketing since the start of the year. Since starting to work with them, we have seen a significant increase in sales through our PPC campaigns. The team is great to work with, they are always professional, very detailed and always deliver work on time. Highly recommend!
Optimized Webmedia Marketing provides great SEO, PPC, and Digital Marketing Services.They really care about their clients, they are responsive and professional, and get great results.I highly recommend this Digital Marketing Agency.
We have been working with Optimized Webmedia Marketing since our company was young. They handled all our web related promotions and designs since day one. With their help and support, we were able to boost our clientele super fast and become one of the top companies in lower mainland. Their knowledge of digital marketing is next to none and we highly recommend their service to all business owners!
Let's Start a Project Together!