If you're new to advertising Google AdWords, we'll set up a brand new campaign for you.
And if you're already advertising in Google, we'll "tune up" your existing campaigns.
Here are the steps we take during Google AdWords Setup:
1. Keyword Research
The first step is to identify which keyword phrases your prospects are searching in Google to research and shop for your products and services. We will conduct in-depth keyword research to identify the best possible AdWords keyword opportunities.
2. Competitor research
The second step is to review your competitors to discover which keywords, ads, and landing pages are already working in your market.
3. Ad copywriting
The third step is to draft your ad copy to make sure your ads, offer, and landing page are all congruent with the intent of the keywords we found in steps 1 and 2.
4. Landing page design, layout, and copywriting
The fourth step is to create your landing page(s). A landing page is the page the prospect "lands" on after clicking your ads. A good landing page will convert more visitors into leads and sales.
5. Online & phone call conversion tracking
The fifth step is to install online and phone call conversion tracking so we can measure the number of leads and sales generated directly from your AdWords campaign. Conversion tracking needs to be installed so we can calculate your return on investment (ROI) and see exactly which ads are profitable.
6. Campaign setup and settings
The final step is to set up your campaign in AdWords and ensure the correct settings are in place. For example, we'll ensure your network targeting, geo-targeting, device targeting, ad extensions, and conversion tracking are all correct.
ONE-STOP SHOP
SEO, GOOGLE ADS, PPC, DIGITAL MARKETING SOCIAL MEDIA, AMAZON, WEB DESIGN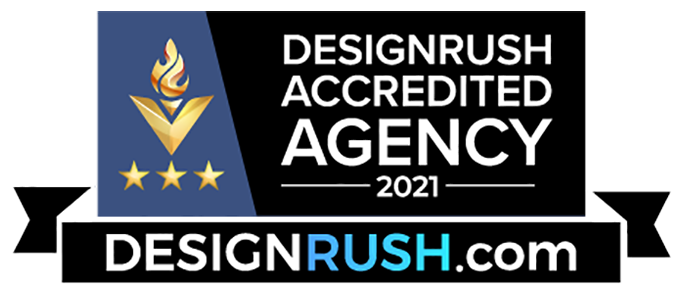 Testimonials
What our clients say
about our studio.
I have worked with Optimized Webmedia Marketing since the start of the year. Since starting to work with them, we have seen a significant increase in sales through our PPC campaigns. The team is great to work with, they are always professional, very detailed and always deliver work on time. Highly recommend!
Optimized Webmedia Marketing provides great SEO, PPC, and Digital Marketing Services.They really care about their clients, they are responsive and professional, and get great results.I highly recommend this Digital Marketing Agency.
We have been working with Optimized Webmedia Marketing since our company was young. They handled all our web related promotions and designs since day one. With their help and support, we were able to boost our clientele super fast and become one of the top companies in lower mainland. Their knowledge of digital marketing is next to none and we highly recommend their service to all business owners!
Let's Start a Project Together!