Google AdWords Campaign Management
Looking to get more leads with paid search advertising? Google AdWords is the premier platform for paid search advertising—allowing you to target your customers in the most relevant and specific way. Whether you're looking to fine tune your existing AdWords campaign or you're starting from scratch and need a complete campaign setup, the paid search specialists at Optimized Webmedia can help with every aspect of your Google AdWords campaign management.
Let us do a free analysis of your current PPC Campaigns!
Enter your website address into the Contact Form Box below to let our PPC experts identify opportunities for improvement.
Why Your Company Should Use Google AdWords
Google AdWords has the most sophisticated platform for paid search, strongly outperforming competitors like Bing Ads. AdWords allows advertisers to set a daily budget for each campaign and choose bids for each ad group and keyword. Campaign settings include features such as ad schedules, location settings, and mobile device settings. In addition, the AdWords Keyword Planner allows you to brainstorm and evaluate the strength of keywords for your campaigns.
Generating More Visits and Leads with Google AdWords
AdWords strives for relevancy and rewards advertisers for making their campaigns as useful to searchers as possible. AdWords assigns a Quality Score to each keyword in an account. Quality Score partly determines the cost per click for an ad in the top position on Google Search.
If you're looking to improve the Quality Score for your AdWords campaigns, Optimized Webmedia can help. By optimizing ad relevancy and landing page content to improve the click-through rate and online conversion rate, our PPC specialists can improve the Quality Score for your account—allowing you to drive the most qualified visits to your website.
It's also important to note that AdWords favors advertisers who frequently adjust their account and experiment with the latest features AdWords offers, making PPC management an essential element of advertising on AdWords.
Why Hire Optimized Webmedia to Manage Your Google AdWords Campaigns?
Optimized Webmedia has a team of dedicated PPC specialists with years of experience creating and optimizing campaigns in a wide range of industries for AdWords.
Our PPC specialists work with an account manager to learn every aspect of a client's business model to better manage the AdWords account, including:
The client's sales funnel
The lead-to-sale ratio
The visit-to-lead ratio
Profit margins for each product and service sold
We use our understanding of the client's sales funnel to set bids appropriately and achieve the optimal cost per lead. Our desire to make the client's business our own combined with years of expert PPC management experience equals a cost-effective form of advertising with tremendous reach and potential.
Sign Up for Google AdWords Campaign Management
Google AdWords is a self-service platforms. You don't need to hire a professional PPC company to set up and manage your PPC campaign. However, most small business owners lack the time, expertise, and tools required to maximize ROI.
Even if you don't understand the complexity of AdWords, you should still have picked up on one thing from this page—Optimized Webmedia does. We specialize in all aspects of online marketing for small to medium sized businesses. Contact us today to get started with Google AdWords or to have us analyze your current campaign.
How to hire Optimized Webmedia for PPC Management
If you're interested in our PPC Management Services, please contact us to check our availability and receive a free quote.
ONE-STOP SHOP
SEO, GOOGLE ADS, PPC, DIGITAL MARKETING SOCIAL MEDIA, AMAZON, WEB DESIGN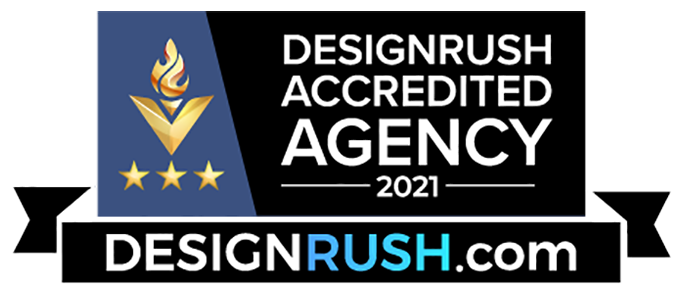 Testimonials
What our clients say
about our studio.
I have worked with Optimized Webmedia Marketing since the start of the year. Since starting to work with them, we have seen a significant increase in sales through our PPC campaigns. The team is great to work with, they are always professional, very detailed and always deliver work on time. Highly recommend!
Optimized Webmedia Marketing provides great SEO, PPC, and Digital Marketing Services.They really care about their clients, they are responsive and professional, and get great results.I highly recommend this Digital Marketing Agency.
We have been working with Optimized Webmedia Marketing since our company was young. They handled all our web related promotions and designs since day one. With their help and support, we were able to boost our clientele super fast and become one of the top companies in lower mainland. Their knowledge of digital marketing is next to none and we highly recommend their service to all business owners!
Let's Start a Project Together!