Mobile search is on the rise, and it's important that your business is where your potential customers are; don't risk missing out on great opportunities to reach your target market. If you're not currently advertising on mobile, get there before your competitors do!
Did you know that…
Having mobile ads can translate to more clicks? In fact, Marin Software recently released a study which projected that mobile would account for 50% of all paid search clicks on Google by the end of 2015.

As you move down your sales funnel, getting more clicks could mean more conversions, as long as your ad and your landing page are well tailored for mobile display. This means having click-to-call extensions on your ads and a mobile-optimized or responsive PPC landing page. (Don't worry, we can help with both!)
Let us do a free analysis of your current mobile campaigns
Enter your website address into the Contact Form box to let our PPC experts identify opportunities for improvement.
Why Advertise on Mobile Devices?
There are typically lower costs associated with mobile advertising.
Mobile ads allow you to assist consumers with their immediate, time-sensitive needs. For example, let's say you own a business offering emergency services and there is a hurricane in the area. If there is a power outage, customers will not be searching for your services on their desktop computers. Rather, they will pick up their phone and search there. We can help make sure they find you!
Many local search queries are geo-specific, which is ideal for attracting more business for local companies.
Mobile devices are highly personal—there is little sharing of the device. Computers are more likely to be shared, which can mess up some of your demographic targeting.
Why Choose Optimized Webmedia to Manage Your Mobile Ad Campaign?
We have a team of dedicated PPC specialists with experience setting up and optimizing mobile ad campaigns for clients in a wide variety of industries, including HVAC/plumbing, home improvement, fire protection, shredding, water delivery, professional services, and more.
Our phone call tracking is incredibly useful for mobile ads, since most mobile conversions are phone calls. This will allow you to determine the effectiveness of your mobile ad campaign.
We can even help you with a mobile-friendly website! Nearly 75% of consumers prefer a mobile-friendly and a whopping 96% of consumers say that they encountered sites that were clearly not designed for mobile users. Is your website one of those that are not optimized? Ready to get started? Whether you're looking for someone to optimize your current campaign or you need a complete mobile ad campaign set up, our PPC specialists are ready to help.
How to hire Optimized Webmedia for PPC Management
If you're interested in our PPC Management Services, please contact us to check our availability and receive a free quote.
ONE-STOP SHOP
SEO, GOOGLE ADS, PPC, DIGITAL MARKETING SOCIAL MEDIA, AMAZON, WEB DESIGN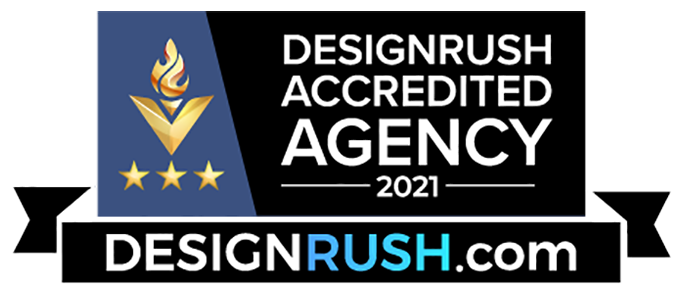 Testimonials
What our clients say
about our studio.
I have worked with Optimized Webmedia Marketing since the start of the year. Since starting to work with them, we have seen a significant increase in sales through our PPC campaigns. The team is great to work with, they are always professional, very detailed and always deliver work on time. Highly recommend!
Optimized Webmedia Marketing provides great SEO, PPC, and Digital Marketing Services.They really care about their clients, they are responsive and professional, and get great results.I highly recommend this Digital Marketing Agency.
We have been working with Optimized Webmedia Marketing since our company was young. They handled all our web related promotions and designs since day one. With their help and support, we were able to boost our clientele super fast and become one of the top companies in lower mainland. Their knowledge of digital marketing is next to none and we highly recommend their service to all business owners!
Let's Start a Project Together!