Pay Per Click (PPC) Campaign Audits
Proper account and campaign set-up is critically important to ensure maximum pay per click results. Eliminate erroneous clicks and maximize your pay per click (PPC) ROI with a comprehensive Optimized Webmedia PPC audit.
Who Needs a Pay Per Click Campaign Audit?
Almost any business can benefit from a pay per click (PPC) audit, and our team of analyts has performed PPC audits for B2B and B2C companies from dozens of different industries including: dentists, doctors, clean energy, home improvement and kitchen remodeling companies, plumbers, property management companies, realtors, roofers and many others! Whether you set up your own account and campaigns or recently assumed responsibility of your account from a previous PPC company or consultant.
The Pay Per Click (PPC) Audit Process
Although every client engagement is unique, Optimized Webmedia follows a 5-step pay per click (PPC) audit process that has proven successful:
1. Client Interview
Help us understand the goals of your pay per click account and campaigns.
2. Baseline Data Collection
Let us track your campaign our way for at least 30 days (90 is optimal).
3. PPC Account Analysis
Our team of pay per click advertising experts will perform a comprehensive review of your account and campaigns. Our work includes (but is not limited to): analysis of current/past analytics/tracking data, campaign settings, keyword research and analysis, ad copy, and evaluation/analysis of landing pages.
4. Recommendations Report
Never-before-seen insights into your account and campaign performance with actionable recommendations for improvement.
5. Q&A Meeting
We'll review our recommendations and spend up to 60 minutes answering any questions you may have.
Optional Pay Per Click (PPC) Audit Implementation
The recommendations report we provide gives you everything you need for implementation; however, if you prefer our team can also perform the implementation (billed hourly – varies based on account size). Should you decide to have Optimized Webmedia manage your PPC account on a monthly basis, the implementation of our recommendations i6-month(6 month minimum commitment). Implementation can include (but is not limited to): setting up more advanced tracking and reporting tools, adding keywords, changing keyword match types, adjusting bids, adjusting account settings, creating new ad copy and ads, revising landing pages and/or creating new landing pages and more!
Our Pay Per Click (PPC) Qualifications
Every member of Optimized Webmedia's pay per click (PPC) audit team is a Google AdWords Qualified Individual (for multiple years). Many team members also have specialized PPC experience within a particular industry – ex. bathroom/kitchen companies, bottled water delivery companies, flooring companies, HVAC/heating and air conditioning companies, plumbers, etc.
Let's say you own a heating, air conditioning and plumbing company. Have you ever wondered if there are potentially high-performing keywords missing from your campaigns – words you may have overlooked? Our HVAC / plumbing PPC experts know exactly what to look for and can quickly identify any gaps and opportunities within your account.
"Day parting" is another aspect of pay per click management that can be very industry specific. If you sell custom shower doors, you're going to want to make sure that your budget isn't exhausted before 6pm because 6pm until 11pm is peak time for people surfing the web for a custom shower door!
How to hire Optimized Webmedia for PPC Management
If you're interested in our PPC Management Services, please contact us to check our availability and receive a free quote.
ONE-STOP SHOP
SEO, GOOGLE ADS, PPC, DIGITAL MARKETING SOCIAL MEDIA, AMAZON, WEB DESIGN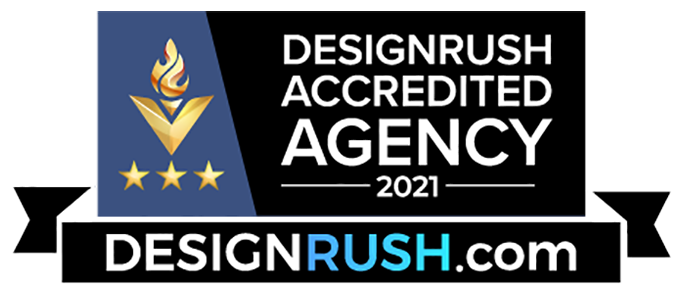 Testimonials
What our clients say
about our studio.
I have worked with Optimized Webmedia Marketing since the start of the year. Since starting to work with them, we have seen a significant increase in sales through our PPC campaigns. The team is great to work with, they are always professional, very detailed and always deliver work on time. Highly recommend!
Optimized Webmedia Marketing provides great SEO, PPC, and Digital Marketing Services.They really care about their clients, they are responsive and professional, and get great results.I highly recommend this Digital Marketing Agency.
We have been working with Optimized Webmedia Marketing since our company was young. They handled all our web related promotions and designs since day one. With their help and support, we were able to boost our clientele super fast and become one of the top companies in lower mainland. Their knowledge of digital marketing is next to none and we highly recommend their service to all business owners!
Let's Start a Project Together!