Retargeted Ads Campaign Management
Interested in a remarketing campaign for your small business? It's common that an online user will visit multiple websites before hiring one. Retargeting your business across the web is a way to bring back potential customers and turn them into leads.
Read more below about our retargeting services and how they can help you grow your small business, or fill out the Contact Box Form here to get a free analysis.
How Do Retargeted Ads Work?
When you install remarketing tags on your website (at the start of your retargeted campaign), it will trigger when someone visits your website. If they leave your website without converting (and become a "lost customer"), the ads through the Google Display Network will target the users on top websites in ad spaces within those sites. The ad can drive back visitors to your site to then convert or complete a purchase. As more visitors are on your site, you retargeted list grows and will continue to build brand awareness and push customers toward the bottom of your sales funnel.
Retargeting marketing ads are highly efficient and affordable at bringing interested customers back to your site and can produce one of the highest return on ad spend (ROAS) through internet advertising.
An example would be if you were a remodeling company. A customer in your service area visits your website and browses your kitchen remodeling page. That's a big investment into their home, so they're not ready to commit to a consultation yet, but they're in the research process of vetting remodeling companies in their area for when they're ready. By running a remarketing campaign for this small business, our team is able to reach customers just like the example above as they visit other websites online (such as getting their daily news from Huffington Post, catching up on recent posts from their favorite "mommy blogger," or checking the weekly weather forecast on Weather.com). It will keep this business on top of mind and encourage the potential customer to go back and revisit this remodeling company's website, gallery, and resources—helping close the deal and bring in more leads.
Our Approach to Retargeted Ads
Accurate measurement and tracking is the foundation of every Optimized Webmedia service, including retargeted ads and paid search advertising. If you don't know exactly where you are today, you can't maximize your results. Before you spend a penny on remarketing for your small business, you need to put the right analytics tools in place and gather some baseline data. You need to know how your website functions today as a sales rep. This process can take anywhere from a few days to a week or a month. The process is important. If you're serious about results, don't skip this step!
If you already have an existing pay per click account, our team will start with a PPC audit. We'll review what you've done in the past and give you actionable recommendations for improving your performance in the future. For clients utilizing us for retargeted ads and paid search management, we handle it all—from keyword discovery to bid management; from ad design creation to ad split testing; from pay per click call tracking to landing page optimization; we take care of everything and report the results to you monthly.
How to hire Optimized Webmedia for PPC Management
If you're interested in our PPC Management Services, please contact us to check our availability and receive a free quote.
ONE-STOP SHOP
SEO, GOOGLE ADS, PPC, DIGITAL MARKETING SOCIAL MEDIA, AMAZON, WEB DESIGN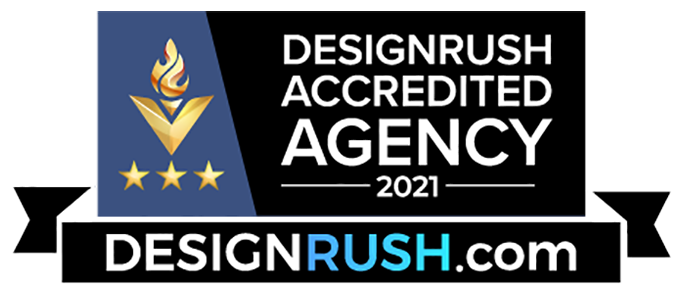 Testimonials
What our clients say
about our studio.
I have worked with Optimized Webmedia Marketing since the start of the year. Since starting to work with them, we have seen a significant increase in sales through our PPC campaigns. The team is great to work with, they are always professional, very detailed and always deliver work on time. Highly recommend!
Optimized Webmedia Marketing provides great SEO, PPC, and Digital Marketing Services.They really care about their clients, they are responsive and professional, and get great results.I highly recommend this Digital Marketing Agency.
We have been working with Optimized Webmedia Marketing since our company was young. They handled all our web related promotions and designs since day one. With their help and support, we were able to boost our clientele super fast and become one of the top companies in lower mainland. Their knowledge of digital marketing is next to none and we highly recommend their service to all business owners!
Let's Start a Project Together!