Optimized Webmedia's Resources
Browse our free SEO resources to learn about search engine optimization, from basic to advanced strategies for on-page, off-page, and technical SEO.
Browse our free Google AdWords (renamed Google Ads) resources.
Google Ads
is a paid advertising platform that falls under a marketing channel known as pay-per-click (PPC), where you (the advertiser) pays per click or per impression (CPM) on an ad. Google Ads is an effective way to drive qualified traffic, or good-fit customers, to your business while they're searching for products and services like the ones you offer. With Google Ads, you can boost your website traffic, receive more phone calls, and increase your in-store visits.
DIGITAL MARKETING RESOURCES
Digital marketing is ever evolving, therefore, it is important to hire a team that stays up to date with the latest and greatest. With globalization and increase competition, having the right branding and messaging is key to differentiating and connecting with your target market.
Having your website rank on the Google search engine is extremely important if you want it to bring organic traffic and potential new leads and customers to your website. You'll want to ensure that your website is built using best practices in SEO, such as mobile responsiveness.
AMAZON MARKETING RESOURCES
Are you looking to increase your sales on Amazon? Succeeding on Amazon requires reaching your relevant buyers and audience by having the right strategies and methods in place which are aligned with the latest Amazon algorithmic updates.
Stay up to date on Optimized Webmedia's latest and greatest Blog content on Digitial Marketing, SEO, AdWords Paid Ads, Website Design & Development, App Design & Development, Content Marketing, and Social Media Marketing. Also stay current with our agency with our Press Releases.
OPTIMIZED WEBMEDIA PODCAST
Stay current on the best practices in Digital Marketing through our Podcasts and SoundCloud. Now you can learn the latest practices and best practices while going about your busy daily lifestyle through the convenience of our Podcasts.
Our eBooks provide concise step-by-step guides with best practices for SEO, Google AdWords, website conversion and email marketing.
OPTIMIZED WEBMEDIA YOUTUBE
Subscribe to our YouTube Channel to stay current on our latest tips and tricks in Digital Marketing, SEO, and all other things in the Digital Marketing space. We aim to bring you high-quality content, as well as collaborations with others in the industry that are making a positive impact.
360 Degree Digital Marketing Expertise
ONE-STOP SHOP
SEO, GOOGLE ADS, PPC, DIGITAL MARKETING SOCIAL MEDIA, AMAZON, WEB DESIGN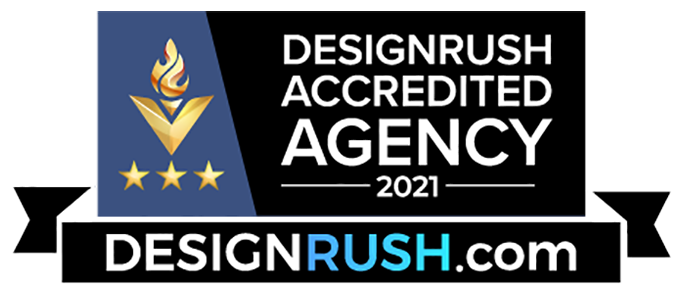 Testimonials
What our clients say
about our studio.
I have worked with Optimized Webmedia Marketing since the start of the year. Since starting to work with them, we have seen a significant increase in sales through our PPC campaigns. The team is great to work with, they are always professional, very detailed and always deliver work on time. Highly recommend!
Optimized Webmedia Marketing provides great SEO, PPC, and Digital Marketing Services.They really care about their clients, they are responsive and professional, and get great results.I highly recommend this Digital Marketing Agency.
We have been working with Optimized Webmedia Marketing since our company was young. They handled all our web related promotions and designs since day one. With their help and support, we were able to boost our clientele super fast and become one of the top companies in lower mainland. Their knowledge of digital marketing is next to none and we highly recommend their service to all business owners!
Let's Start a Project Together!