Optimized Webmedia's Website Design Resources
WEBSITE DESIGN & DEVELOPMENT BEST PRACTICES
The web design and development processes are complex and multifaceted process, and it's vital to have the right specialists on board to create a website that meets your business goals and objectives.
Having your website rank on the Google search engine is extremely important if you want it to bring organic traffic and potential new leads and customers to your website. You'll want to ensure that your website is built using best practices in SEO, such as mobile responsiveness.
TOP 10 REASONS FOR REDESIGNING YOUR WEBSITE
In today's digital world, your audience's first impression of your business is based exclusively on your website. If your website has not been updated in the last three to five years, having a website redesign is an endeavor that you should consider.
WORDPRESS WEBSITES – THE DESIGN AND DEVELOPMENT PROCESSES
WordPress launched its blogging platform in 2003, and today it is the most popular website design platform. In March 2016, WordPress was reported to have covered over twenty-six percent of all the contents on the entire world wide web.
Strategic Planning. We help to identify your website goals and objectives. This process also involves conducting a competitive analysis, technology and CMS review, collecting requirements, persona development, identifying analytics and KPIs, as well as SEO planning.
Here are the top 10 reasons why WordPress is so popular and why you might want to consider switching to a WordPress platform for your company's website.
WordPress isn't just a great platform for blogging—it also serves as a great content management system (CMS) for small medium sized companies!
Do you have a website that is not generating enough visitors and conversions that you expected? Are your competitor's websites surpassing your site in terms of visibility and online visibility? Are the pages on your site failing to show up on the first page of Google because of bad Search Engine Optimization?
360 Degree Digital Marketing Expertise
ONE-STOP SHOP
SEO, GOOGLE ADS, PPC, DIGITAL MARKETING SOCIAL MEDIA, AMAZON, WEB DESIGN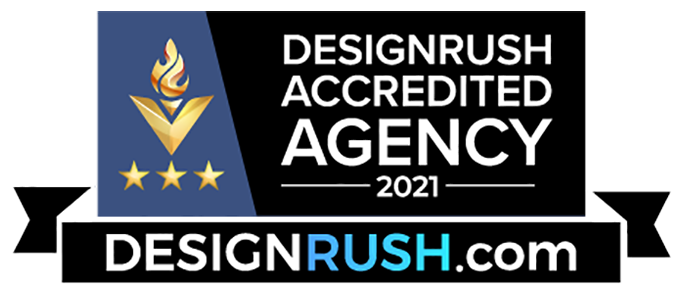 Testimonials
What our clients say
about our studio.
I have worked with Optimized Webmedia Marketing since the start of the year. Since starting to work with them, we have seen a significant increase in sales through our PPC campaigns. The team is great to work with, they are always professional, very detailed and always deliver work on time. Highly recommend!
Optimized Webmedia Marketing provides great SEO, PPC, and Digital Marketing Services.They really care about their clients, they are responsive and professional, and get great results.I highly recommend this Digital Marketing Agency.
We have been working with Optimized Webmedia Marketing since our company was young. They handled all our web related promotions and designs since day one. With their help and support, we were able to boost our clientele super fast and become one of the top companies in lower mainland. Their knowledge of digital marketing is next to none and we highly recommend their service to all business owners!
Let's Start a Project Together!