Sales within an organization is perhaps the most important function. Without revenues, it's difficult to sustain operations. It requires proper processes in place, the right strategies, integrated with marketing, and the right team. At Optimized Webmedia, we specialize in building sales cadences, sales funnels, lead generation, and list building. The nirvana of sales, is to have as much of an automated process with respect to a sales CRM system, and marketing automation, so then your sales team can focus on closing more deals. A sales funnel is the upside-down pyramid representing the journey that potential customers go through to become customers and clients. At Optimized Webmedia, our team can help sales organizations build strategies, tools, and tactics, and optimize each stage of the sales process: Awareness, Interest, Evaluation, Decision, Purchase, Reevaluation, and Repurchase. From direct mail campaigns, telemarketing campaigns, email marketing campaigns and sales prospecting initiatives, we've got you covered.
Our engagements start with an initial sales and marketing channels, strategies, automation tools, as well as tactical recommendations.
Review of your directory lists that you're currently using, and provide suggestions on improvements.
Review and analysis of your target market.
Review your current content and sales and marketing assets which can be used to creating profiles and building cold email campaigns.
Review your current demand and lead generation channels, and recommend new channels.
Connect and interview with past clients to understand your unique differentiating factors, which can be used to help improve cold emails.
Strategies for conferences to attend and best practices in conference presence and sales.
Best practices in qualifying leads.
Best practices and recommendations for marketing channels, social media channels, email outreach cadence.
Build sales funnels.
30, 60, and 90 day marketing and sales plans.
Sales & Marketing Automation
Having the right tools in place as well as automating much of the redundant sales and marketing processes are key to scaling your sales and marketing teams.
We will suggest the best CRM platform for your team based on your company's size, budget, and goals.
We will provide you with suggestions on which marketing automation tools are crucial for your sales generation efforts.
Outreach to Enterprise Organizations: Cold Calling/Emailing
Strategic cold calling and emails are the quickest method to connect with enterprise prospects, leads and clients.
We will build out a sales development cadence program.
Provide specific strategies in moving sales leads through the funnel and close sales for each major accounts.
Our Sales Consultants will connect with your sales leader and provide weekly sales strategy check-ins, to help continually improve your sales and marketing processes.
Getting listed on directories is a powerful method of getting onto the first page of Google's search engine.
We will provide you with the top directories for your business to generate leads.
We will work with your team to write profiles and optimize for each of the selected directories.
We will help teach you how to properly manage each of the profiles on the directories.
Obtain client testimonials.
Meet-ups and Networking Events
If executed properly, you can generate many leads at local Meetups, and networking events.
Our Sales Consultants will work with you to find the best strategic networking events to attend.
We will work with your team to create presentations to convey industry thought-leadership.
Our Digital Marketing Specialists will work with your team to generate content marketing strategies and social media management.
Best practices in blog articles and consistent social media marketing.
Create landing page for lead generation.
Paid ads campaigns for Google and Facebook.
ONE-STOP SHOP
SEO, GOOGLE ADS, PPC, DIGITAL MARKETING SOCIAL MEDIA, AMAZON, WEB DESIGN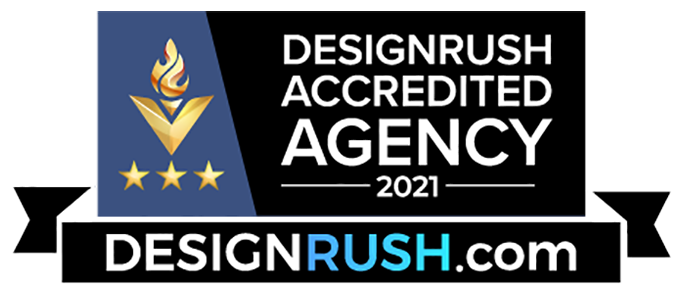 Testimonials
What our clients say
about our studio.
I have worked with Optimized Webmedia Marketing since the start of the year. Since starting to work with them, we have seen a significant increase in sales through our PPC campaigns. The team is great to work with, they are always professional, very detailed and always deliver work on time. Highly recommend!
Optimized Webmedia Marketing provides great SEO, PPC, and Digital Marketing Services.They really care about their clients, they are responsive and professional, and get great results.I highly recommend this Digital Marketing Agency.
We have been working with Optimized Webmedia Marketing since our company was young. They handled all our web related promotions and designs since day one. With their help and support, we were able to boost our clientele super fast and become one of the top companies in lower mainland. Their knowledge of digital marketing is next to none and we highly recommend their service to all business owners!
Let's Start a Project Together!