SEO Reputation Management Services
Leverage the Power of Online Reviews
Online reviews have the power to inspire a prospective client's confidence in your business. They also have the power to take that confidence away. Through online reputation monitoring, you can keep a watchful eye on your firm's public image.
Create the Best Impression
Prospective clients do plenty of research before they ever contact your business. The bulk of that research is centered on your online reviews—the thoughts, comments, and feedback past clients leave for you on websites like Yelp and Google Reviews.
Distance Yourself from Your Competitors
In a world where a single review can mean the difference between a case going to you or your competitor, your online reputation is your most valuable asset. Make sure the reviews previous clients are leaving for your firm are an accurate representation of your practice.
Maintain the Strength of Your Brand
Monitor and manage reviews to enhance the power of your law firm's online presence, and give prospective clients insight into your track record of success.
What is SEO Reputation Management?
"Reverse SEO" is a method SEO specialists use in Online Reputation Management or ORM to manage any negative search engine results that may pop up from Google. One of the most important aspects of website optimization is allowing your viewers to interact with you and many SEO specialists make use of online customer feedback survey tools in order to achieve this.
Bad Reputation – it can happen to anyone
Call it a bold statement but it's true. Everyone at some point in time will earn themselves a bad reputation. In one of my previous posts (which I am now supplementing with this newer article), I said that you won't really know when a negative reputation will hit you and your website. It can be an irate customer leaving you negative feedback or it can simply be human error but at the end of the day, something or someone will most definitely give your website a negative reputation.
I've said it before and I'll say it again – there are ways to fix this and you must understand how to use them effectively. Most importantly is that you should know how to take advantage of negative reviews.
Making the Most out of a Negative Review
One of the most important things an SEO Specialist has to take advantage of are the numerous tools that are available to them at any given time. While I have always said that SEO is a craft that requires constant practice and refinement, there's no harm in using tools or services to help you make your SEO better.
Understanding what people like about your website is good because it tells you that you're doing something right. it is also important to understand what people dislike about your website because it tells you what people prefer and how you can make your website better.
Contact us today and tell us more about your SEO needs.
See if your website could benefit from SEO. Enter your website address into our Contact Form to find out whether your website could benefit from SEO (or additional SEO).
Be wary of SEO audit scams
Make sure you get your money's worth! Every SEO company does audits a bit differently. Some will simply run your website through software that spits out a standard report, while others will take a deeper dive into that data and give you an unparalleled look into your site's performance, structure, and authority.
To learn more about SEO, be sure to read our Blog post, The Ultimate SEO Guide 2017.
To learn how Optimized Webmedia can help optimize your website to attract more visitors, book a free consultation and ask for our free SEO Site Audit.
ONE-STOP SHOP
SEO, GOOGLE ADS, PPC, DIGITAL MARKETING SOCIAL MEDIA, AMAZON, WEB DESIGN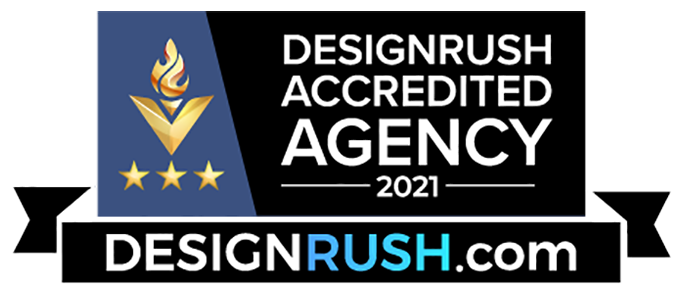 Testimonials
What our clients say
about our studio.
I have worked with Optimized Webmedia Marketing since the start of the year. Since starting to work with them, we have seen a significant increase in sales through our PPC campaigns. The team is great to work with, they are always professional, very detailed and always deliver work on time. Highly recommend!
Optimized Webmedia Marketing provides great SEO, PPC, and Digital Marketing Services.They really care about their clients, they are responsive and professional, and get great results.I highly recommend this Digital Marketing Agency.
We have been working with Optimized Webmedia Marketing since our company was young. They handled all our web related promotions and designs since day one. With their help and support, we were able to boost our clientele super fast and become one of the top companies in lower mainland. Their knowledge of digital marketing is next to none and we highly recommend their service to all business owners!
Let's Start a Project Together!