Off-Site SEO - Optimizations outside of the website
Off-site SEO refers to activities that are performed outside of your website. The benefits of off-site SEO include increased rankings in SERPS (Search Engine Results Page), which can result in increased website traffic; increased page rank; more exposure which gets more site visits, social mentions, and links.
1. Link building
Link building is the most effective and popular method of off-page SEO. Social media bookmarking is also a great strategy for link building.
2. Blog Writing
Guest blogging is a great way to gain backlinks to your website, provided that you don't overdo it, and you're not just doing it for the backlinks.
3. Social Media
A great way to link-build. Social media mentions are beginning to gain ground as ranking factors. Proper configuration of social media profiles can also boost SEO. Social bookmarking can be done using websites such as reddit.com, stumbleupon.com, scoop.it, and Delicious.
4. Email Marketing
Email marketing is an effective way to drive SEO results. Focus on inbound links, content promotion, on-site engagement, drive to RSS, reputation building and brand recognition, and social media engagement.
5. Live Videos: Facebook Live, Instagram Live, and YouTube Live
Live streaming is extremely popular for businesses to directly connect with followers. Better brand exposure and richer content, and creating urgency are all benefits of using live streaming in your marketing arsenal. There are multiple platforms that can be used, both Facebook and YouTube are continually innovating and improving their live streaming features and capabilities.
6. YouTube Ads
YouTube has more than 1 billion unique users every month. YouTube ads is in the form of Pay Per Click advertising through Google AdWords for Video. You'll be able to precisely target your ideal customers.
7. LinkedIn Ads
Regardless of what industry that you're in, your business audience is most likely on LinkedIn. With LinkedIn ads, you're able to increase your visibility, and improve the know, like, and trust factor.
8. Facebook Ads
Facebook has a strong commitment to continued innovation, such as chatbot messengers. It is the top social media advertising platform. High conversions on mobile, call-to-action button options, data capture, are all advantages of creating targeted Facebook Ads.
Contact us today and tell us more about your SEO needs.
See if your website could benefit from SEO. Enter your website address into our Contact Form to find out whether your website could benefit from SEO (or additional SEO).
Be wary of SEO audit scams
Make sure you get your money's worth! Every SEO company does audits a bit differently. Some will simply run your website through software that spits out a standard report, while others will take a deeper dive into that data and give you an unparalleled look into your site's performance, structure, and authority.
To learn more about SEO, be sure to read our Blog post, The Ultimate SEO Guide 2017.
To learn how Optimized Webmedia can help optimize your website to attract more visitors, book a free consultation and ask for our free SEO Site Audit.
ONE-STOP SHOP
SEO, GOOGLE ADS, PPC, DIGITAL MARKETING SOCIAL MEDIA, AMAZON, WEB DESIGN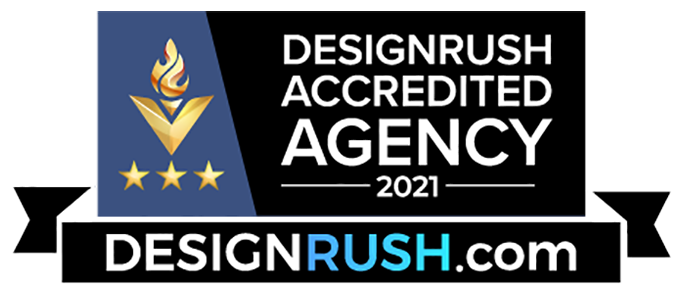 Testimonials
What our clients say
about our studio.
I have worked with Optimized Webmedia Marketing since the start of the year. Since starting to work with them, we have seen a significant increase in sales through our PPC campaigns. The team is great to work with, they are always professional, very detailed and always deliver work on time. Highly recommend!
Optimized Webmedia Marketing provides great SEO, PPC, and Digital Marketing Services.They really care about their clients, they are responsive and professional, and get great results.I highly recommend this Digital Marketing Agency.
We have been working with Optimized Webmedia Marketing since our company was young. They handled all our web related promotions and designs since day one. With their help and support, we were able to boost our clientele super fast and become one of the top companies in lower mainland. Their knowledge of digital marketing is next to none and we highly recommend their service to all business owners!
Let's Start a Project Together!