On-Site SEO - Optimize Site Architecture
On-page SEO is the practice of optimizing individual web pages on your website to rank higher as well as gain relevant visitor traffic on search engines. It includes optimizing HTML source code, content, sitemapping, and setting permalink structures. Off-site SEO (which will be described later in this article) on the other hand, refers to using links and external signals.
1. Page titles and keyword
Reduce page titles to 70 characters in length and include keywords once.
2. Headings
Add an H1 tag to each page and include a keyword that's relevant to that page. Use only one H1 tag, and afterward, you can use multiple H2 to H6 tags.
3. Focus on link anchors (internal links)
Use internal links to establish site navigation, create content hierarchy and boost your 'link juice'. Ensure that the hyperlink, anchor/keyword text and appearance are all optimized correctly.
4. Image Optimization
We can optimize 4 aspects of an image to ensure that it's SEO friendly: (a) Filename: This is the name of the image file when saved on your computer. Before uploading the image to your site, ensure the file-name has your target keywords in it. As an example: home-painting-service-photo.JPG; (b) Title Text: This text will display when a user hovers over your image. It should include your keyword, and describe the image. (c) Alt-Text: This text will display if an image fails to load. This is especially useful for the visually impaired. Again, this should include the keyword and describe the image. (d) Size: Before uploading to a website, images should be compressed and properly sized. You can use a tool like Photoshop or a free web tool like Compress JPEG.
5. URL Structure
The URL structure is an important part of SEO. Use hyphens to '-'separate the different parts of the URL.
6. Work on good site navigation
Making your site easy to navigate also helps to decrease bounce rate (a google ranking factor). Make sure that users can find exactly what they want and interact with all the visual cues and call to actions you present to them. It's important that your website visitors can find exactly what they want and interact with all the visual cues and call to actions displayed on your website.
7. Dazzle with multimedia
Be sure to use engaging images, videos, and graphics, as it can help to reduce bounce rates and increase the time of time on site. Both are critical user interaction ranking factors.
8. Robots.txt
Implement robots.txt to give instructions robots that how to crawl and index pages from the website.
9. Mobile Responsiveness & Load Times
Ensure that your website is mobile responsive on all platforms. Keep load times under 2-3 seconds. A longer load time will have a negative impact on your rankings.
10. UX/UI
Optimize website design with a great User Experience (UX) and User Interface (UI). This can drastically decrease bounce rates, and help with your branding.
Contact us today and tell us more about your SEO needs.
See if your website could benefit from SEO. Enter your website address into our Contact Form to find out whether your website could benefit from SEO (or additional SEO).
Be wary of SEO audit scams
Make sure you get your money's worth! Every SEO company does audits a bit differently. Some will simply run your website through software that spits out a standard report, while others will take a deeper dive into that data and give you an unparalleled look into your site's performance, structure, and authority.
To learn more about SEO, be sure to read our Blog post, The Ultimate SEO Guide 2017.
To learn how Optimized Webmedia can help optimize your website to attract more visitors, book a free consultation and ask for our free SEO Site Audit.
ONE-STOP SHOP
SEO, GOOGLE ADS, PPC, DIGITAL MARKETING SOCIAL MEDIA, AMAZON, WEB DESIGN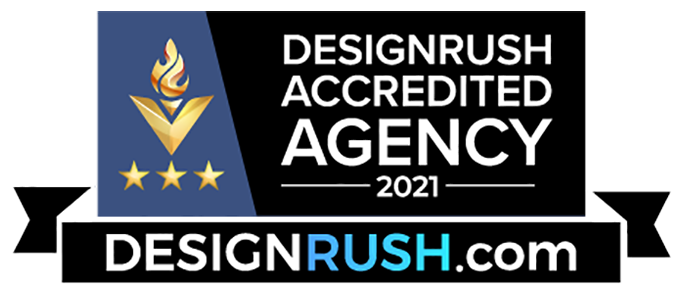 Testimonials
What our clients say
about our studio.
I have worked with Optimized Webmedia Marketing since the start of the year. Since starting to work with them, we have seen a significant increase in sales through our PPC campaigns. The team is great to work with, they are always professional, very detailed and always deliver work on time. Highly recommend!
Optimized Webmedia Marketing provides great SEO, PPC, and Digital Marketing Services.They really care about their clients, they are responsive and professional, and get great results.I highly recommend this Digital Marketing Agency.
We have been working with Optimized Webmedia Marketing since our company was young. They handled all our web related promotions and designs since day one. With their help and support, we were able to boost our clientele super fast and become one of the top companies in lower mainland. Their knowledge of digital marketing is next to none and we highly recommend their service to all business owners!
Let's Start a Project Together!