SEO Competitor Analysis Services
What is SEO Competitor Analysis?
SEO is a zero-sum game. In order to improve your website's organic rank, you must leap-frog currently better-optimized competitor websites. Competitive intelligence is critical – better information equals better results.
Maximize Your First Page Real Estate
How often do you go past the first page of search results when you're looking for something online? Approximately 90% of searchers never venture past page one and the top organic result captures a huge percentage of the clicks. If you want to get more qualified visitors to your website and more leads, you need to focus on maximizing your first-page real estate on Google, Yahoo and Bing for as many relevant keywords (and keyword phrase) as possible.
Understanding why is my site being outranked by a smaller competitor
How is it possible for one of your competitors to outrank your website in the organic search results when they're half your size!? Why does their website show up over and over again for relevant keywords above yours? This scenario is incredibly common – a newer (and smaller) competitor enters the market and immediately starts ranking above many larger, more well-established companies in the organic search results. A lot of seasoned business owners don't understand that Google and the other search engines can't necessarily see how your business looks in "the real world." The search engines can only judge you based on what they can see online!
What does it take to be #1
What is it going to take to leap-frog your competitors in the organic search results? Let Optimized Webmedia's team of SEO and website analysts provide you with never-before-seen insights into your competitor's SEO and online marketing strategy. You'll find out things like:
Which keywords your competitors are targeting and if they are the right ones for you to target
Their website goals and how they define success
Which tracking tools and technologies they are using
The 'calls to action' they are using to convert website visitors into leads, booked jobs and sales
Other online marketing strategies they are testing and using, including social media, pay per click, remarketing, email marketing, etc.
Never-before-seen insights and tangible recommendations you can use to leap-frog them in the organic search rankings
Better data equals better results
You can't win the game if you don't know the score! Send us your website today and we'll tell you who is winning the online marketing game in your market and how to beat them.
Get a free website analysis & insights about your key competitors
See what an SEO campaign (or additional SEO work) could do for your business and how you measure up against your competitors! Enter your website into the box below to get a free analysis of your website.
Contact us today and tell us more about your SEO needs.
See if your website could benefit from SEO. Enter your website address into our Contact Form to find out whether your website could benefit from SEO (or additional SEO).
Be wary of SEO audit scams
Make sure you get your money's worth! Every SEO company does audits a bit differently. Some will simply run your website through software that spits out a standard report, while others will take a deeper dive into that data and give you an unparalleled look into your site's performance, structure, and authority.
To learn more about SEO, be sure to read our Blog post, The Ultimate SEO Guide 2017.
To learn how Optimized Webmedia can help optimize your website to attract more visitors, book a free consultation and ask for our free SEO Site Audit.
ONE-STOP SHOP
SEO, GOOGLE ADS, PPC, DIGITAL MARKETING SOCIAL MEDIA, AMAZON, WEB DESIGN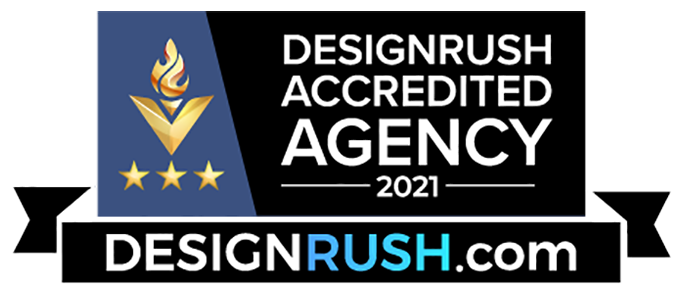 Testimonials
What our clients say
about our studio.
I have worked with Optimized Webmedia Marketing since the start of the year. Since starting to work with them, we have seen a significant increase in sales through our PPC campaigns. The team is great to work with, they are always professional, very detailed and always deliver work on time. Highly recommend!
Optimized Webmedia Marketing provides great SEO, PPC, and Digital Marketing Services.They really care about their clients, they are responsive and professional, and get great results.I highly recommend this Digital Marketing Agency.
We have been working with Optimized Webmedia Marketing since our company was young. They handled all our web related promotions and designs since day one. With their help and support, we were able to boost our clientele super fast and become one of the top companies in lower mainland. Their knowledge of digital marketing is next to none and we highly recommend their service to all business owners!
Let's Start a Project Together!