B2B Advertising: LinkedIn Ads Campaign
If you sell to other businesses, LinkedIn offers an incredibly targeted way to put your message in front of key decision makers at a very low cost per click. Learn more today!
If you market to other businesses and you're frustrated with the diminutive return from traditional marketing channels, you've come to the right place! Many companies have noticed that the response rate and ROI associated with traditional B2B marketing strategies like direct mail is sinking lower each year. At the same time, even savvy B2B marketers and advertising professionals are struggling to find effective new media strategies.
Time to Test LinkedIn Advertising
LinkedIn advertising offers B2B marketers an incredibly cost-effective way to put your message in front of exactly the right target audience. LinkedIn Ads allows you to target prospects by geographic area, industry, company size, decision maker/title, seniority, age and even by company name! Suppose you offer remote help desk services to lawyers. Imagine being able to hyper-target your ads to the principals of specific law firms (by firm name) with more than 100 employees!
Whether you need help setting up and optimizing your social media campaigns or you'd like to know where you can improve your existing campaigns, Optimized Webmedia can help. Fill out the form below for a free social media analysis or contact us today to get started!
Why Partner with Optimized Webmedia?
You don't need to hire a company to set up your LinkedIn ads—it's a self-service platform. So shy should you hire Optimized Webmedia to help you create, execute, manage and optimize your LinkedIn and social media campaigns? Because we'll deliver a greater ROI than you can achieve on your own, of course!
Our team of social media marketing experts will consult with you about your business, assist you with selecting the right target audience, craft the perfect ad copy (and split-test multiple ads!) and optimized lead-capture landing pages. We'll show you how to get more leads (at a lower cost per lead) and convert more leads into clients!
ONE-STOP SHOP
SEO, GOOGLE ADS, PPC, DIGITAL MARKETING SOCIAL MEDIA, AMAZON, WEB DESIGN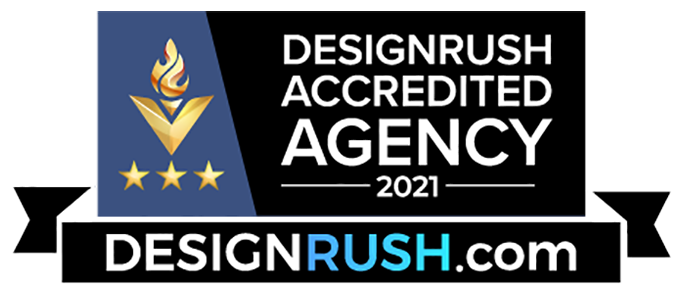 Testimonials
What our clients say
about our studio.
I have worked with Optimized Webmedia Marketing since the start of the year. Since starting to work with them, we have seen a significant increase in sales through our PPC campaigns. The team is great to work with, they are always professional, very detailed and always deliver work on time. Highly recommend!
Optimized Webmedia Marketing provides great SEO, PPC, and Digital Marketing Services.They really care about their clients, they are responsive and professional, and get great results.I highly recommend this Digital Marketing Agency.
We have been working with Optimized Webmedia Marketing since our company was young. They handled all our web related promotions and designs since day one. With their help and support, we were able to boost our clientele super fast and become one of the top companies in lower mainland. Their knowledge of digital marketing is next to none and we highly recommend their service to all business owners!
Let's Start a Project Together!