Social Media Setup Packages
If don't already have a complete social media presence for your business the our social media setup service will get you started. We'll set you up with your initial accounts, images, and profiles on the main social media platforms:
What we do
We set up your business accounts with Facebook, Twitter, LinkedIn, Google+ and Pinterest
We set up your Twitter with logo, background, and profile texts.
We set up your company pages on Facebook, LinkedIn, Google+ and Pinterest. Company pages are different from the standard personal pages. We'll deal with the initial account setup, logos, cover photos, and profiles.
We show you how to log in, read, and update.
What we need from you
Don't take this list as homework or difficult. If you haven't dealt with graphics, we have, and we can easily capture your images off of the web. Almost everybody has a logo and some standard graphics. If you do, we can work with them without taking your time. We can copy them off of the web.
Your logo that you use on collaterals and on the web.
Your business descriptions that you use on on collaterals and on the web.
Your favorite images that you use on collaterals and on the web.
We'll need temporary access to your personal Facebook, LinkedIn, Pinterest, and Google+ (gmail) accounts if you have them.
Facebook has been hailed as the future of the Internet, and with good reason. With more than half a billion unique users accessing the site per month, Facebook is the world's most popular website. Not only does Facebook boast an army of regular users larger than the combined population of North America, but those users are active.
The average Facebook user will write 25 comments and hit the "Like" button 9 times per month, updating a network of 100+ friends and colleagues about their favorite things. If you want your business to "go viral," this is one way of getting it done.
Facebook Starter Small Business Package
Profile and Business Page Setup
Complete Info Page
Upload Logo or other Image
Upload Unlimited Photos
Email and Phone Call Support
Additional Facebook Services
Inviting your friends to become Fans
Posting Services
30 minute or 1 hour Phone/Web Conferencing Consulting
Facebook Professional Business Package
All of the above
Create Custom Profile Banner (vertical)
Create WELCOME Landing Page
Install Twitter Feed
Install Newsletter Signup Form (Constant Contact, IContact, Mailchimp, etc.)
Upload Video (if any)
Additional Facebook Services
ONE-STOP SHOP
SEO, GOOGLE ADS, PPC, DIGITAL MARKETING SOCIAL MEDIA, AMAZON, WEB DESIGN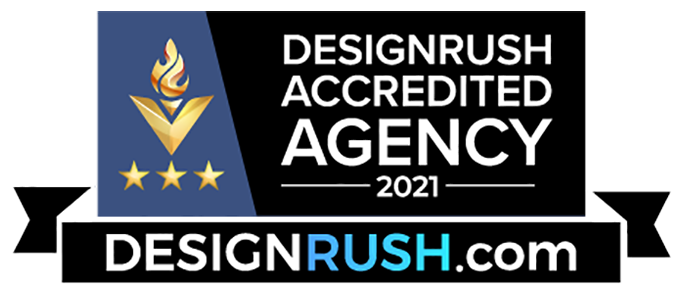 Testimonials
What our clients say
about our studio.
I have worked with Optimized Webmedia Marketing since the start of the year. Since starting to work with them, we have seen a significant increase in sales through our PPC campaigns. The team is great to work with, they are always professional, very detailed and always deliver work on time. Highly recommend!
Optimized Webmedia Marketing provides great SEO, PPC, and Digital Marketing Services.They really care about their clients, they are responsive and professional, and get great results.I highly recommend this Digital Marketing Agency.
We have been working with Optimized Webmedia Marketing since our company was young. They handled all our web related promotions and designs since day one. With their help and support, we were able to boost our clientele super fast and become one of the top companies in lower mainland. Their knowledge of digital marketing is next to none and we highly recommend their service to all business owners!
Let's Start a Project Together!