Tracking Analytics Services
Providing Marketing Analytics Services
Optimized Webmedia provides tools, services, and solutions that help results-driven business owners and marketing executives more accurately measure, track, and quantify each and every single advertising strategy—including the company website.
2. Custom Research & Analysis
Looking for information about a competitor? Want to know how the leading companies in your industry market their business online?
3. Phone Call Tracking
Use local and toll-free 800 numbers to cost-effectively measure and track your advertising performance—online and offline!
4. Conversion Rate Optimization
Turn more website visitors into leads and sales. Get more leads without spending more money on advertising!
5. Google Analytics Consulting
Need help getting set-up and started with Google Analytics? Let Optimized Webmedia's marketing analytics experts get you started on the right track and help you turn data into results!
6. Website Analytics & Tracking
How does your website measure up? Let this expert marketing analytics company accurately track your website, uncover your website's true conversion rate, and show you how to convert more visitors into leads and sales!
Accurately Measure & Track Your Advertising
You can't win the game if you don't know the score! If you're frustrated with the results (or lack thereof) of your advertising, marketing, and website, we can help. Accurate measurement and tracking is the foundation of every high-performing website and marketing department. Today's savvy business owners and marketing executives demand better information. They know that gut intuition plus marketing analytics data (better information) beats gut intuition alone—every single time.
Quantify Your Marketing Investments
Do you really know how many leads and sales you're getting from each of your advertising and marketing strategies? Do you know your website's true visit-to-lead conversion rate? Most business owners don't—even when they think they know, it's often inaccurate. Better data equals better results. Let our marketing analytics company accurately measure and track all of your advertising and marketing strategies. You'll get never-before-seen actionable insights into which ads are working, which deserve more testing, and which should be immediately eliminated!
Marketing – Measure It – Improve it
If you're like most business owners, you're always looking for new cost-effective lead generation strategies and advertising strategies that deliver tangible results. Before you spend another penny on advertising, invest in SEO, PPC, and other marketing and analytics services. Let us show you how to maximize the marketing resources you already have—like your website. You'll get insights into your advertising performance and increase your overall marketing ROI as a result. Check out the links above or read some of our marketing analytics case studies to learn about real results of companies just like yours.
Partner with Our Marketing Analytics Company Today
Optimized Webmedia helps business owners and marketing executives accurately measure and track every marketing strategy—including the company website. We don't produce mountains of reports or spreadsheets for you to analyze. You're busy enough as it is. We provide marketing analytics services to cut through piles of data and highlight what's most important to your business. Then, we give you actionable recommendations to measurably improve your performance—all for a fraction of the cost of the advertising or a single full-time employee!
Contact us today for a demonstration of the process we've used to help dozens of companies—many in your industry—get more leads at a lower cost-per-lead and measurably improve their marketing performance!
ONE-STOP SHOP
SEO, GOOGLE ADS, PPC, DIGITAL MARKETING SOCIAL MEDIA, AMAZON, WEB DESIGN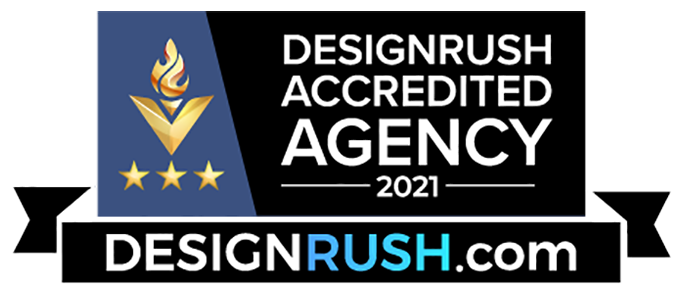 Testimonials
What our clients say
about our studio.
I have worked with Optimized Webmedia Marketing since the start of the year. Since starting to work with them, we have seen a significant increase in sales through our PPC campaigns. The team is great to work with, they are always professional, very detailed and always deliver work on time. Highly recommend!
Optimized Webmedia Marketing provides great SEO, PPC, and Digital Marketing Services.They really care about their clients, they are responsive and professional, and get great results.I highly recommend this Digital Marketing Agency.
We have been working with Optimized Webmedia Marketing since our company was young. They handled all our web related promotions and designs since day one. With their help and support, we were able to boost our clientele super fast and become one of the top companies in lower mainland. Their knowledge of digital marketing is next to none and we highly recommend their service to all business owners!
Let's Start a Project Together!