Google Analytics Consulting
Need help with Google Analytics? Let Optimized Webmedia show you how to use analytics data to quantify your SEO efforts, increase web traffic, convert more visitors into leads and measurably improve your marketing performance.
What is Google Analytics?
Google Analytics is a web analytics tool that is both extremely powerful and free! Business owners, marketing executives and web masters can use it to: measure and track website activity, optimize website performance, improve conversion rates (ex. visitor-to-lead or visitor-to-sale) and even improve the performance of offline marketing! Google Analytics is "cookie-based" (as opposed to a web analytics tool that analyzes log files).
To use Google Analytics, you simply place a small piece of Java Script code on every page of your website that you wish to track. Relatively speaking, this makes Goolge Analytics extremely easy to use and some websites can be set-up in less than 30 minutes. Google Analytics can be customized in a number of different ways making it nearly as powerful as many paid website analytics solutions.
If you're like most business owners, you put Google Analytics on your website, looked at it for a few months and then got busy with other things! Who has time to look at all this data!? Sound familiar? Join the crowd. One of the most common complaints local business owners have about marketing analytics data and Google Analytics in particular is that there is a ton of data—too much data and not enough actionable insights. You don't need another report to analyze or spreadsheet to interpret!
Optimized Webmedia provides a "do-it-for-me" solution that helps small (and not so small) business owners customize Google Analytics to better meet their needs, sift through the endless reports to identify those most relevant to the client and turn data into actionable results! We also offer Google Tag Manager consulting and training services for businesses of all sizes.
ONE-STOP SHOP
SEO, GOOGLE ADS, PPC, DIGITAL MARKETING SOCIAL MEDIA, AMAZON, WEB DESIGN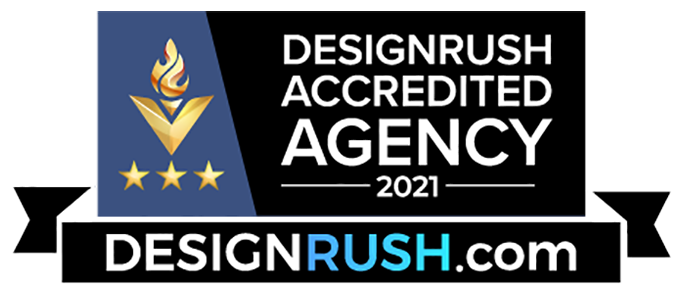 Testimonials
What our clients say
about our studio.
I have worked with Optimized Webmedia Marketing since the start of the year. Since starting to work with them, we have seen a significant increase in sales through our PPC campaigns. The team is great to work with, they are always professional, very detailed and always deliver work on time. Highly recommend!
Optimized Webmedia Marketing provides great SEO, PPC, and Digital Marketing Services.They really care about their clients, they are responsive and professional, and get great results.I highly recommend this Digital Marketing Agency.
We have been working with Optimized Webmedia Marketing since our company was young. They handled all our web related promotions and designs since day one. With their help and support, we were able to boost our clientele super fast and become one of the top companies in lower mainland. Their knowledge of digital marketing is next to none and we highly recommend their service to all business owners!
Let's Start a Project Together!