Get More from Every Marketing Dollar You Spend with Optimized Wemedia's Smart Selling Program.
Take a second to think about all the time, effort, and money your company spends to get a new customer. Now compare that to how much you spend training your customer service team to more effectively convert your inbound calls into booked appointments.
No matter what types of marketing strategies you're investing in, they all go to the same place: your CSR team. And if you're not investing in strategies that help increase your team's booking percentage, all of the resources spent obtaining a new customer will be wasted!
What Is Optimized Webmedia's Smart Selling Program?
Smart Selling offers a detailed curriculum and coaching plan to help your company book more appointments from your existing lead pool through:
CSR team tracking – We'll set specific CSR goals and provide you with detailed scoreboards and progress reports.
Personalized strategy – After reviewing your call log, we'll identify key strengths and improvement opportunities.
Bi-weekly coaching – Tailored curriculum and practice call scenarios give your CSRs the confidence to book more appointments.
1. It starts with a call handling assessment
We'll start with an in-depth intake meeting before doing a detailed review of your call log—recording and listening to each of your inbound phone calls. We'll identify your call handling team's key strengths and opportunities and present you with a call handing audit report 2-4 weeks after your intake.
2. Then we'll develop a unique strategy for your team
Your call handling's team unique strategy will include specific CSR goals, a coaching plan with bi-weekly sessions, and a detailed scorecard with progress reports. In addition to receiving our Smart Selling curriculum, our coaches will help you apply the Smart Selling concepts in practice call scenarios during training.
3. Track, Test, Tweak, Repeat
It is important to recognize that this is a long term process and must be practiced and repeated over and over again in order to improve. Our motto at Optimized Webmedia, for Smart Selling and for all of our online marketing strategies, is track > test > tweak > repeat.
Learn More
With Optimized Webmedia's Smart Selling skills under your belt, you'll be able to more confidently handle difficult phone calls, provide better customer service, and turn more calls into booked appointments.
Get started today with a call handling audit. Fill out this form or give us a call.
ONE-STOP SHOP
SEO, GOOGLE ADS, PPC, DIGITAL MARKETING SOCIAL MEDIA, AMAZON, WEB DESIGN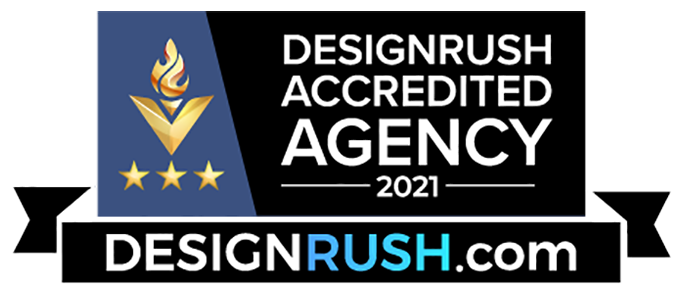 Testimonials
What our clients say
about our studio.
I have worked with Optimized Webmedia Marketing since the start of the year. Since starting to work with them, we have seen a significant increase in sales through our PPC campaigns. The team is great to work with, they are always professional, very detailed and always deliver work on time. Highly recommend!
Optimized Webmedia Marketing provides great SEO, PPC, and Digital Marketing Services.They really care about their clients, they are responsive and professional, and get great results.I highly recommend this Digital Marketing Agency.
We have been working with Optimized Webmedia Marketing since our company was young. They handled all our web related promotions and designs since day one. With their help and support, we were able to boost our clientele super fast and become one of the top companies in lower mainland. Their knowledge of digital marketing is next to none and we highly recommend their service to all business owners!
Let's Start a Project Together!