Make Video SEO a Part of Your Marketing Strategy
Your best opportunity to rank in a search engine is with an optimized video. According to Forrester Research, it is 53 times easier to rank a video in Google's search results than it is to rank a webpage, and we can help you take advantage of this great opportunity to get your message in front of a huge, content-hungry audience.
Why Is YouTube Optimization So Important?
Consider some of these statistics:
Google is the world's largest search engine,
67% of all online searches are through Google
94% of all mobile and tablet searches are through Google
The second largest search engine is YouTube, which is owned by none other than Google.
More than 91% of the videos that are returned through a Google search come from YouTube.
Simply put, Google promotes its own product, so when you select a YouTube marketing company, you need one that understands how the search engine giant works.
First off, you'll be having a free discussion with us either over the phone or email. Then, we'll identify the target keywords and proceed to the keyword research, which is a core process of the whole optimization. Then, if necessary, we'll tweak the video, its thumbnails and make sure the video is clickworthy. The next step will be to optimize the Titles & Descriptions of your YouTube videos – with the data we collected via the keyword research. We will be also setting up the relevant tags that'll get the video ranked on top of the YouTube search.
The YouTube video SEO process doesn't stop there. We will be providing you with guidelines and tactics on how to share it across your social media platforms.
ONE-STOP SHOP
SEO, GOOGLE ADS, PPC, DIGITAL MARKETING SOCIAL MEDIA, AMAZON, WEB DESIGN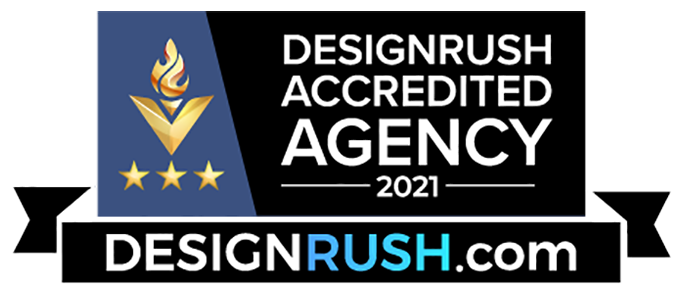 Testimonials
What our clients say
about our studio.
I have worked with Optimized Webmedia Marketing since the start of the year. Since starting to work with them, we have seen a significant increase in sales through our PPC campaigns. The team is great to work with, they are always professional, very detailed and always deliver work on time. Highly recommend!
Optimized Webmedia Marketing provides great SEO, PPC, and Digital Marketing Services.They really care about their clients, they are responsive and professional, and get great results.I highly recommend this Digital Marketing Agency.
We have been working with Optimized Webmedia Marketing since our company was young. They handled all our web related promotions and designs since day one. With their help and support, we were able to boost our clientele super fast and become one of the top companies in lower mainland. Their knowledge of digital marketing is next to none and we highly recommend their service to all business owners!
Let's Start a Project Together!