The future of the web is mobile. Put your business in front of more prospects and turn clicks and visits into leads and sales with a custom mobile-friendly website!
The mobile revolution is here. Is your website ready?
Try this little experiment – take out your phone and pull up your website. Look at the image of the iPhone on the left side of this page. Are you seeing something similar on your phone? Can you read your site's text and quickly find your company's phone number? Are you still waiting for your site to load?
The mobile revolution is here. Mobile phones (aka Smartphones) are so popular that Washington, DC and states like Maryland (MD) have had to ban using them (texting and web browsing) while driving. Think about that for a minute… people are risking their lives (and the lives of others) to use their phones! They're literally glued to their phones!
An estimated 45 million people are using smartphones and this number is only going to increase. Is your website ready to serve them?
Mobile websites are fundamentally different from traditional websites
The circumstances in which someone would visit your website from a mobile device are a bit different than when they're sitting behind a desktop or laptop computer. For example, if you own a custom kitchen and bathroom remodeling company, it wouldn't be terribly uncommon for someone in-route to your showroom to suddenly realize they don't know exactly where it's located. You've probably gotten a few of those phone calls!
Some of these folks probably tried to pull up your website on their mobile phone only to become frustrated having to scroll and search for your address and then remember it or re-type it into their GPS. Make things easy for them – integrating "Click for Directions" buttons on an optimized mobile website is simple! Same thing with your phone number. The rule with websites is: Don't make me think! Every mobile website we build has "Click-to-Call" as a standard feature and visitors LOVE it.
If your law firm, HVAC company, plumbing company or roofing and remodeling company doesn't have a website optimized for visitors from mobile devices and smartphones, you're losing prospective clients and sales. We've built numerous websites for plumbers, HVAC companies, remodelers, roofers, window and door companies, garage door companies, insulation companies, and general contractors.
In 2014, mobile search officially eclipsed desktop search—meaning that more people than ever are searching for your products or services online from their phones / mobile devices. In 2014, we also saw Google make several moves that indicate having a mobile-ready website will be important for ranking in search results. For example, Google began including "mobile-friendly" labels within search results.
Taking care of the technical aspect of a mobile site is just half the battle. You also have to make sure that it is optimized for the types of searches you're getting. Mobile users are generally looking to find information quick and easy, which means they probably aren't looking to browse through a whole bunch of text to find what they need. While having a good deal of content is critical for bringing in desktop searches, having relevant information—like your phone number and address—visible and easy to find is more important when it comes to mobile SEO.
If your business has a storefront, showroom, or office location that clients may visit, it's also important to have an accurate Google Maps listing so users can easily get directions when they're on-the-go.
Key mobile website features include:
Prominent company logo and contact information
Click to call functionality
Click for directions (via Google Maps)
ONE-STOP SHOP
SEO, GOOGLE ADS, PPC, DIGITAL MARKETING SOCIAL MEDIA, AMAZON, WEB DESIGN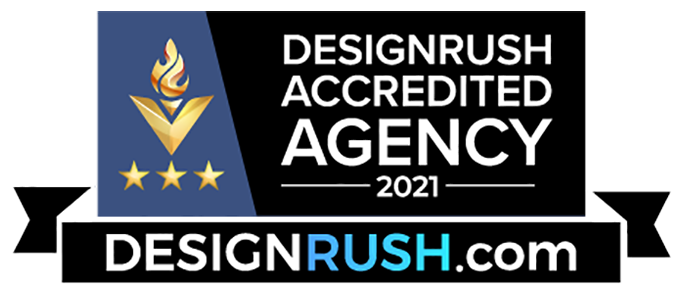 Testimonials
What our clients say
about our studio.
I have worked with Optimized Webmedia Marketing since the start of the year. Since starting to work with them, we have seen a significant increase in sales through our PPC campaigns. The team is great to work with, they are always professional, very detailed and always deliver work on time. Highly recommend!
Optimized Webmedia Marketing provides great SEO, PPC, and Digital Marketing Services.They really care about their clients, they are responsive and professional, and get great results.I highly recommend this Digital Marketing Agency.
We have been working with Optimized Webmedia Marketing since our company was young. They handled all our web related promotions and designs since day one. With their help and support, we were able to boost our clientele super fast and become one of the top companies in lower mainland. Their knowledge of digital marketing is next to none and we highly recommend their service to all business owners!
Let's Start a Project Together!