WordPress Security Packages
How secure is your website? Are you taking the steps to ensure that your website, files, and users are safe? The experts at Optimized Webmedia can help! We offer comprehensive WordPress Security Essentials packages that can be customized to meet your needs. Our services cover:
Website hosting
WordPress maintenance and updates
Security configuration and monitoring
Website backup and configuration
Website hack remediation and restoration
Don't risk having a susceptible website and ignoring the threat of an insecure website!
Our WordPress Security Essentials Packages
While our WordPress Security Essentials Packages can be tailored to meet your website's needs, we offer:
Hosting Services –We provide management and support of the website server hosting the files. All server uptime or load time questions will be handled by Optimized Webmedia support. If you host with us, we offer discount WordPress security packages!
WordPress Version Updates – This applies specifically to the version of the WordPress core files that are provided by the framework and periodically will require updating as newer versions are released
Plugin Updates – We provide routine updates of installed third-party plugins where a newer version is available.
Installation of Security Monitoring Software – An add-on feature that monitors changes to files, blocks known malicious IP addresses, native firewall, login security and other features.
User Logins and Access Control – Our team can handle user creation/management and password updates to existing users with hyper secure passwords (as needed).
Scheduled backups – We automatically configure daily backups of your website (up to 30 days).
Migration to HTTPS – Google is favoring sites that are secure in their rankings. We can provide site-wide migration from HTTP to HTTPS that includes migration mapping and post-launch testing, as well as updating tracking and other software (such as call tracking, Google Analytics, Google Search Console, and more).
Website Hack Cleanup & Remediation
In the event that an advanced hack circumvents the precautions listed above, we will analyze, clean, and confirm the removal of the infection.
Resubmission to Google Search Engines
If Google classifies your website as "possibly hacked" within the search results page this is a Manual Penalty given within your Google Search Console (GSC) account. After the site is cleaned, Optimized Webmedia will resubmit your website to Google for re-evaluation and removal of all manual penalties. This can help prevent any negative impacts on your organic search traffic after a hack is detected on your site.
Note: Optimized Webmedia cannot guarantee that your website will not be hacked, but we've found these comprehensive WordPress security packages will help prevent malicious attacks on your website.
ONE-STOP SHOP
SEO, GOOGLE ADS, PPC, DIGITAL MARKETING SOCIAL MEDIA, AMAZON, WEB DESIGN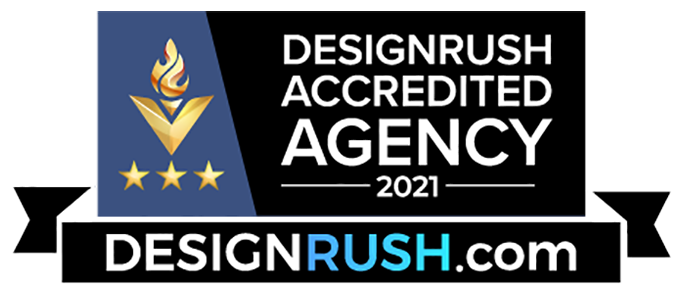 Testimonials
What our clients say
about our studio.
I have worked with Optimized Webmedia Marketing since the start of the year. Since starting to work with them, we have seen a significant increase in sales through our PPC campaigns. The team is great to work with, they are always professional, very detailed and always deliver work on time. Highly recommend!
Optimized Webmedia Marketing provides great SEO, PPC, and Digital Marketing Services.They really care about their clients, they are responsive and professional, and get great results.I highly recommend this Digital Marketing Agency.
We have been working with Optimized Webmedia Marketing since our company was young. They handled all our web related promotions and designs since day one. With their help and support, we were able to boost our clientele super fast and become one of the top companies in lower mainland. Their knowledge of digital marketing is next to none and we highly recommend their service to all business owners!
Let's Start a Project Together!