Schema Markup SEO Services
Schema markup, found at Schema.org, is a form of microdata. Once added to a web page, it creates an enhanced description (commonly known as a rich snippet), which appears in search results.
Top search engines – including Google, Yahoo, Bing, and Yandex – first started collaborating to create Schema.org, back in 2011.
Schema markup is especially important in the age of Hummingbird and RankBrain. How a search engine interprets the context of a query will determine the quality of a search result. Schema can provide context to an otherwise ambiguous web page.
Schema tells the search engines what your data means, not just what it says
The content on your website gets indexed and returned in search results. Obviously. But with schema markup, some of that content gets indexed and returned in a different way. Schema markup is code (semantic vocabulary) that you put on your website to help the search engines return more informative results for users. If you've ever used rich snippets, you'll understand exactly what schema markup is all about.
Schema markup helps your website rank better for all kinds of content types
Articles
Local businesses
Restaurants
TV episodes and ratings
Book Reviews
Movies
Software Applications
Events
Products
Websites that use schema markup will rank better in the SERPs than companies without markup. One study determined that websites with markup rank an average of four positions higher in the SERPs than those without schema markup.
Contact us today and tell us more about your SEO needs.
See if your website could benefit from SEO. Enter your website address into our Contact Form to find out whether your website could benefit from SEO (or additional SEO).
Be wary of SEO audit scams
Make sure you get your money's worth! Every SEO company does audits a bit differently. Some will simply run your website through software that spits out a standard report, while others will take a deeper dive into that data and give you an unparalleled look into your site's performance, structure, and authority.
To learn more about SEO, be sure to read our Blog post, The Ultimate SEO Guide 2017.
To learn how Optimized Webmedia can help optimize your website to attract more visitors, book a free consultation and ask for our free SEO Site Audit.
ONE-STOP SHOP
SEO, GOOGLE ADS, PPC, DIGITAL MARKETING SOCIAL MEDIA, AMAZON, WEB DESIGN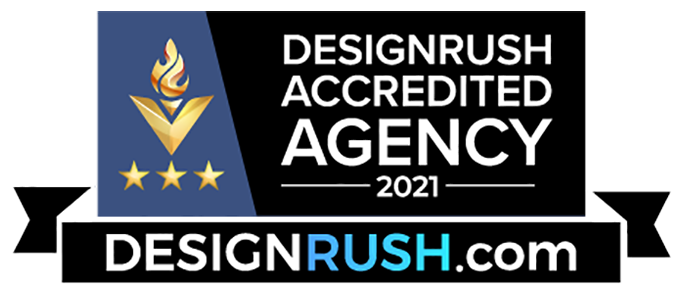 Testimonials
What our clients say
about our studio.
I have worked with Optimized Webmedia Marketing since the start of the year. Since starting to work with them, we have seen a significant increase in sales through our PPC campaigns. The team is great to work with, they are always professional, very detailed and always deliver work on time. Highly recommend!
Optimized Webmedia Marketing provides great SEO, PPC, and Digital Marketing Services.They really care about their clients, they are responsive and professional, and get great results.I highly recommend this Digital Marketing Agency.
We have been working with Optimized Webmedia Marketing since our company was young. They handled all our web related promotions and designs since day one. With their help and support, we were able to boost our clientele super fast and become one of the top companies in lower mainland. Their knowledge of digital marketing is next to none and we highly recommend their service to all business owners!
Let's Start a Project Together!