Social Media Audit Services
A social media audit is the best way to discover whether your social efforts are paying off, and if not, what action to take for better results.
How to Put the "Social" in Your Social Media
Is your social media status set to "savvy" or "stymied"? If it's the latter, it might be time for a social media audit.
To connect with your audience and drive more traffic to your site, you need to do much more than publish to your blog and post links to it on Facebook and Twitter. Reviewing your social strategies can reveal hidden opportunities and identify choke points that are keeping followers from becoming readers and customers.
A social media audit makes this possible. With an entire social media universe available, including Pinterest, Instagram, LinkedIn, and many others, you need to understand which channels offer the best chances to connect with your customers and generate a return on your investment.
Build a More Effective Social Strategy with a Social Media Marketing Audit
As search engines continue to evolve beyond simple link-based algorithms and toward those driven by citations and mentions of your brand, social media can be crucial to building your brand's reach and search engine presence.
It can also amplify your content (blog posts, articles, infographics, etc.) through your official social profiles.
A social media audit lets you "take the temperature" of your social efforts and see where you're red hot—and where you need to heat things up.
When we conduct your social media marketing audit, we'll use advanced software tools to identify how your efforts stack up against those of your competitors, along with what's working (and what isn't) in your current social media efforts.
This includes evaluating the content you're sharing, timing, persona development, channel selection and distribution, and the performance of your current promotions and contests across social channels. We also perform social media monitoring to help reveal what your customers are saying about your brand, along with when, where, and why they're saying it.
We then chart and recommend a specific course forward, based on your needs. We can even take the reins through social media management, as well as your content marketing, social promotion, and SEO. A thorough social media audit makes it easier to create a clear blueprint for all of your future digital marketing efforts.
ONE-STOP SHOP
SEO, GOOGLE ADS, PPC, DIGITAL MARKETING SOCIAL MEDIA, AMAZON, WEB DESIGN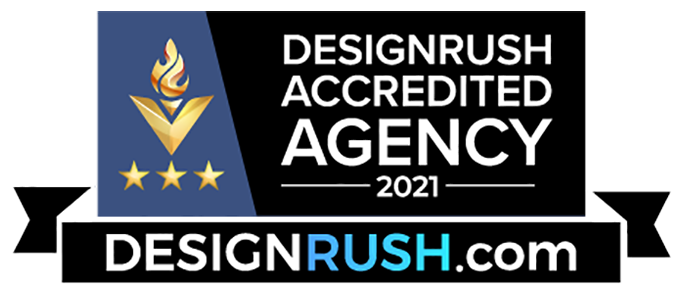 Testimonials
What our clients say
about our studio.
I have worked with Optimized Webmedia Marketing since the start of the year. Since starting to work with them, we have seen a significant increase in sales through our PPC campaigns. The team is great to work with, they are always professional, very detailed and always deliver work on time. Highly recommend!
Optimized Webmedia Marketing provides great SEO, PPC, and Digital Marketing Services.They really care about their clients, they are responsive and professional, and get great results.I highly recommend this Digital Marketing Agency.
We have been working with Optimized Webmedia Marketing since our company was young. They handled all our web related promotions and designs since day one. With their help and support, we were able to boost our clientele super fast and become one of the top companies in lower mainland. Their knowledge of digital marketing is next to none and we highly recommend their service to all business owners!
Let's Start a Project Together!