Unlock Your Clients' Potential Using Our White Label Social Media Service
Your clients need a social media strategy to build their brand. Save the day with our social media solutions.
Proven Social Media Methodology
Run campaigns backed by proprietary audience data & ad-targeting solutions.
Professionally Managed Campaigns
Campaign management by certified social media specialists using industry-best data science.
Precise Targeting
Deliver creative and engaging ads to the most receptive audiences.
Target the Audience Looking For Your Clients Services! How Do We Do It?
By leveraging the detailed information Facebook knows about each user, we reach a very specific audience with a high-affinity for the products or services offered.
Depending on your clients' goals, ads can be targeted to very specific niches or wider audiences. In both cases the ads reach the right people.
High Quality Posts and Fresh Content that Help Your Clients Grow!
Posting For Clients
We'll post news, promotions and relevant content using the best social media tools. Your client's brand will become more familiar to their audience.
Grow Your Client's Digital Footprint
Our work encourages brand mentions and interaction for your clients. When brand's interact with fans, everyone connected to both can see.
Larger Business Network
Socially active businesses grow bigger networks and have more opportunity. Our software helps your clients lead their space with awesome social media marketing.
Let Us Help Tell Your Clients' Story
Your clients' brands have a story, and our expertly managed campaigns tell that story in a clear way through tracking analytics. We'll use their narrative to uncover market behavior or more sales opportunities.
Use the dashboard to help your clients determine what posts and interactions work, what audiences think of their content or products, where most of their leads are coming from, and how to improve their services through direct monitoring. We build our social media campaigns to a wider audience while you build relationships.
ONE-STOP SHOP
SEO, GOOGLE ADS, PPC, DIGITAL MARKETING SOCIAL MEDIA, AMAZON, WEB DESIGN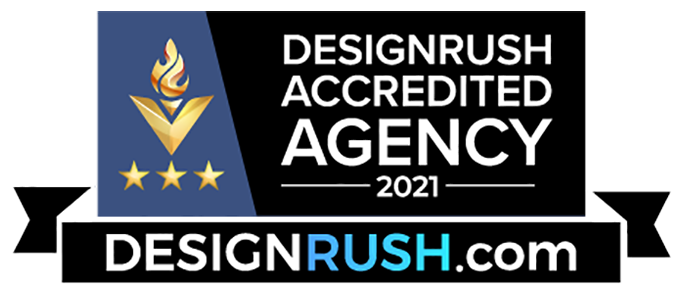 Testimonials
What our clients say
about our studio.
I have worked with Optimized Webmedia Marketing since the start of the year. Since starting to work with them, we have seen a significant increase in sales through our PPC campaigns. The team is great to work with, they are always professional, very detailed and always deliver work on time. Highly recommend!
Optimized Webmedia Marketing provides great SEO, PPC, and Digital Marketing Services.They really care about their clients, they are responsive and professional, and get great results.I highly recommend this Digital Marketing Agency.
We have been working with Optimized Webmedia Marketing since our company was young. They handled all our web related promotions and designs since day one. With their help and support, we were able to boost our clientele super fast and become one of the top companies in lower mainland. Their knowledge of digital marketing is next to none and we highly recommend their service to all business owners!
Let's Start a Project Together!